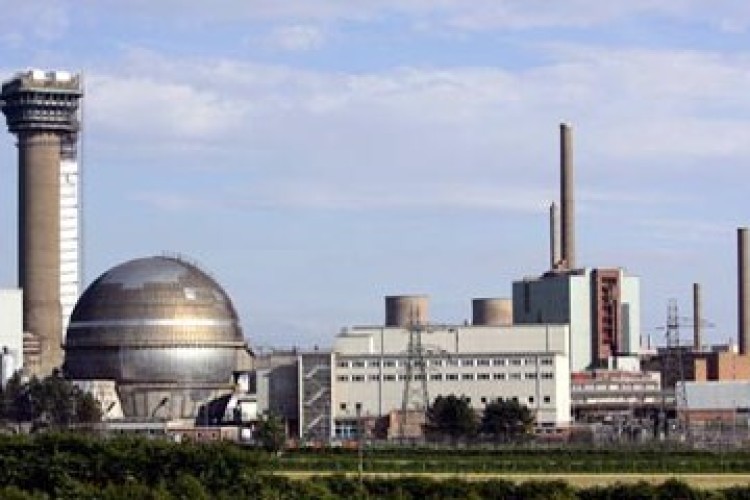 The £22bn contract was first awarded in 2008 for an initial five years. It has the potential for further extension periods, subject to performance, up to a total life of 17 years.
NMP is an alliance of Amec of the UK, URS of the USA and France's Areva. It is the appointed parent body organisation (PBO) for the Sellafield Site Licence company, Sellafield Ltd, which in turn manages and operates, on behalf of the NDA, the reprocessing and waste storage facilities at Sellafield, the former nuclear power stations Calder Hall and Windscale in Cumbria. It also runs the Engineering Design Centre at Risley in Cheshire.
NDA chief executive John Clarke said: "Sellafield is by far the most complex and challenging site in our portfolio, and we are determined to drive improved performance at the site. We have reviewed progress under the contract to date and concluded that the right decision is to extend the contract to give NMP further time to bring about the improvements in capability and performance at the site that we and they are looking for.
"Both NMP and the NDA now have a much better understanding of the issues and complexities that exist at the site and the challenges that lie ahead.  Whilst progress is being made on a number of fronts we will require significant improvements during the next period.  We have had extensive discussions with NMP and made clear where these improvements must be made.  We will continue to monitor performance closely and remain focussed on achieving our goal of safe, effective, value for money decommissioning at Sellafield – as we are seeing elsewhere across our portfolio of sites."
Clive White, president of Amec's European Clean Energy business, said: "Sellafield is the one of the world's most complex and challenging nuclear sites. NMP's learning curve over the first five years has been a steep one, with many accomplishments as well as areas for improvement.
"We will use the experience we have gained to ensure this programme continues to be carried out safely and effectively, delivering value for money to our customer and the UK taxpayer. We will be focused on accelerating the clean-up of the high hazard legacy ponds and silos, which are acknowledged as the priority area."
NMP has been under fire in recent weeks with accusations of snouts in the trough on expenses, including a £715 taxi journey for a cat and a jolly to the US Masters golf.
The GMB union, which represents workers in the nuclear industry, criticised the contract renewal. National secretary for energy Gary Smith said: "This is as much as anything an ideological decision. The coalition would not countenance bringing the contract brought back in house even if it was the most sensible option. We expect the NDA to publish the findings of the report they commissioned on the future of the contract."
Got a story? Email news@theconstructionindex.co.uk