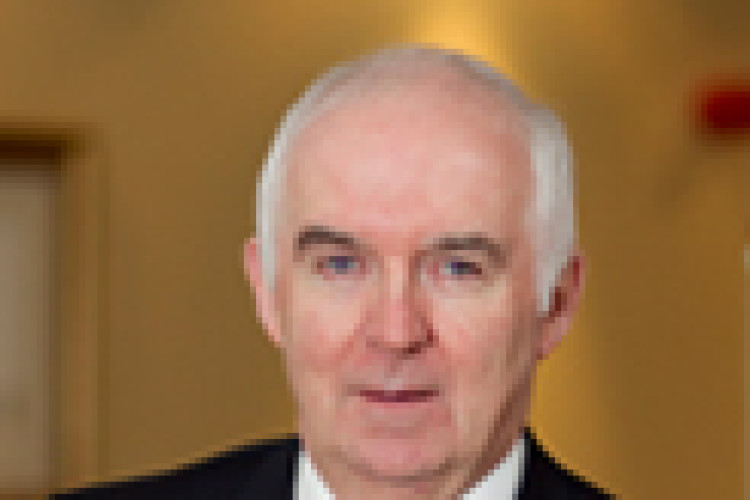 American operations benefited from favourable early weather conditions and a generally firmer tone in construction markets in the USA, said the company in reporting its first-half results. In Europe however, trading was adversely impacted by very severe weather conditions in February, and by deteriorating confidence as uncertainty continued regarding Eurozone economic issues.
CRH reported sales revenue of €8.6bn (£6.6bn), €0.4bn ahead of 2011. Earnings before interest, taxes, depreciation, and amortisation (EBITDA) were  of €568m, in line with May 2012 guidance and close to the first half of 2011.
"Problems in the Eurozone, which have intensified over the past six months, continue to erode consumer and business confidence in the wider European economy," said chief executive Myles Lee said. "In the Americas, current trends suggest that the benign early weather in the United States has resulted in some pull-forward of construction demand, while after good early momentum, the pace of economic growth has tempered over recent months. Against this backdrop, we expect that EBITDA for the year as a whole will be similar to last year's level."
He added that the company is advancing advancing its cost and efficiency programmes, adjusting the cost base in response to evolving market demand. "In addition, in the face of ongoing margin pressures, sharpening our commercial focus remains a key priority."

There was good first half progress in the Americas with sales up 20% to €4.0bn and EBITDA up 26% to €216m; in Europe sales were down 5% to €4.6bn and EBITDA reduced 13% to €352m.
Profit on disposals of €196m reflects disposal of Secil and of its German access control business. CRH made a total development spend of €256m (2011: €163m) on 18 acquisitions and investments.
Profit before tax, excluding impairment charges and disposals, was down 45% to €52m.
There have been cumulative annualised savings of €2.1bn resulting from cost savings initiatives implemented since 2007.
Got a story? Email news@theconstructionindex.co.uk