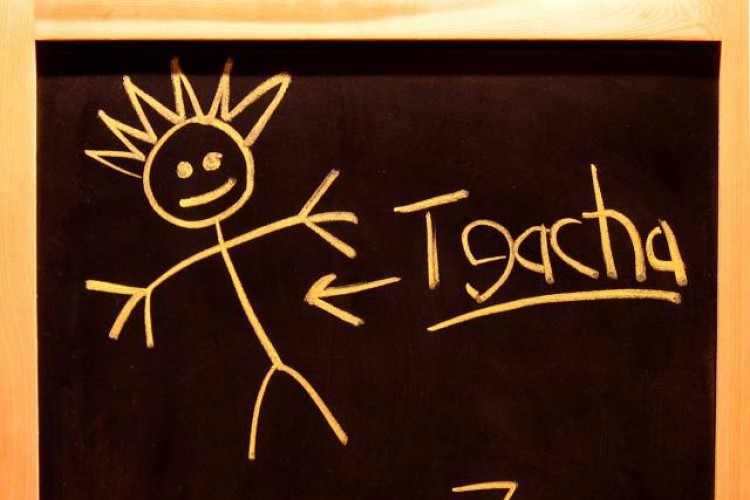 Some €370m (£480m) will be spent next year, with a projected expenditure on large projects of more than €240m (£311m).
The projects are part of a €2bn five-year capital investment programme that was launched in March. The major projects scheduled to proceed to construction in 2013 comprise 22 new schools and 12 extensions at primary level together with 13 new second-level schools and three extensions. Together with ongoing projects from 2012, this means that a total of 113 major school projects will be on site next year.
Announcing details of the building programme Quinn said: "Alongside the 25,000 permanent school places that are being built, this significant investment will lead to the creation of some 3,400 direct jobs and 680 indirect jobs. This is a welcome boost not only to the construction industry but to the communities where building will take place."
As 2013 progresses, projects scheduled to begin building in 2014/15 will be assessed to see if they are ready to go to construction earlier than planned, and if there is financial scope to do so.
Got a story? Email news@theconstructionindex.co.uk