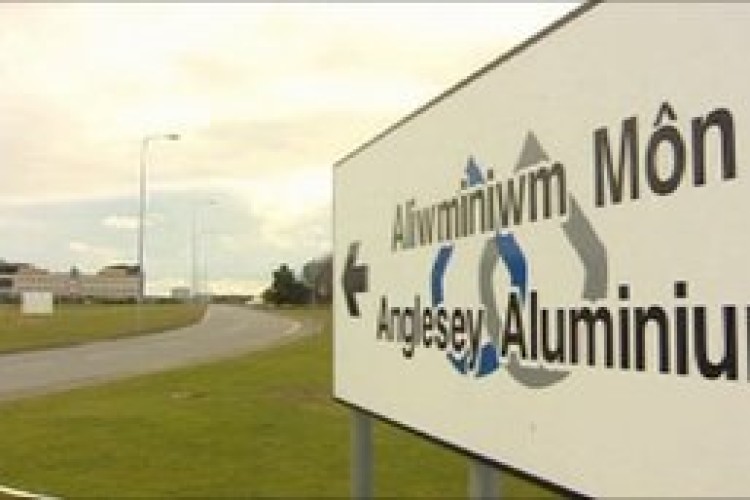 Anglesey Aluminium Metal Renewables applied to build the plant to generate 299 MW of electricity, enough to power a quarter of the homes in Wales. It will employ up to 600 people during construction with around 100 full-time personnel when operational.
The plant will be fulled by wood that will be sourced from both imported and local sources, with imports coming in through the Port of Holyhead.
Campaigning groups have warned that the rise of wood-fuelled power stations could lead to the price of construction timber increasing heavily as sustainable forestry struggles to meet demand.
Energy minister Charles Hendry said: "We want a balanced energy portfolio and we want biomass to play a key role in this.
"Biomass power stations such as this one in Anglesey will provide us a reliable, secure, flexible and renewable source of power. I am especially pleased that the plant offers the prospect of so many high-quality jobs in Anglesey."
Anglesey Aluminium Metal Renewables is owned by Anglesey Aluminium Metal Ltd, which itself is jointly owned by Rio Tinto (51%) and Kaiser Aluminum & Chemical Corporation (49%).
Got a story? Email news@theconstructionindex.co.uk