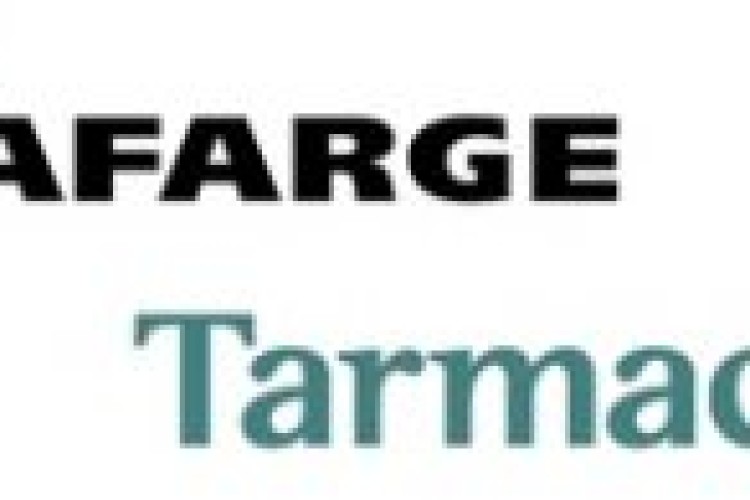 The OFT said the deal raised "serious competition issues".
Given that the OFT said last month that the entire aggregates, cement and ready-mix concrete industry needed investigating by he Competition Commission, the decision is hardly a surprise
Anglo American and Lafarge agreed in February to combine their cement, aggregates, ready-mixed concrete, asphalt and contracting businesses in the UK into a 50:50 jv. The businesses comprise Tarmac UK, Lafarge Cement UK (formerly Blue Circle), Lafarge Aggregates and Concrete UK.
The OFT said that the proposed joint venture involves overlaps between the parties' activities in a number of product markets, at local, regional and national level. In addition, vertical supply relationships arise between the parties' activities, which may impact on the ability of suppliers in certain markets to compete.

The OFT received information from around 300 customers and competitors of the two companies as part of its investigation. Lafarge and Anglo American also provided a lot of information and analysis to the OFT to inform its review.
The OFT has concluded that competition concerns arise in a number of markets that justify a reference of the proposed joint venture to the Competition Commission. These are:
overlaps in the supply of aggregates, asphalt and ready-mixed concrete in a large number of local areas (as well as particular types of aggregates at regional and national level)
an overlap in the supply of bulk grey cement at a regional and/or national level, as well as, separately, an increased prospect of coordination in the supply of bulk grey cement, and
OFT senior director Ali Nikpay, the decision maker in this case, said: "The proposed joint venture would bring together Tarmac's and Lafarge's construction material assets in the UK. This represents a significant structural change in this sector and raises serious competition issues in several markets which need to be considered in detail by the Competition Commission.
"Although the parties did offer to divest a variety of assets in order to try to resolve the issues identified, we are not confident that the package proposed would clearly remove our concerns in all areas."
Got a story? Email news@theconstructionindex.co.uk