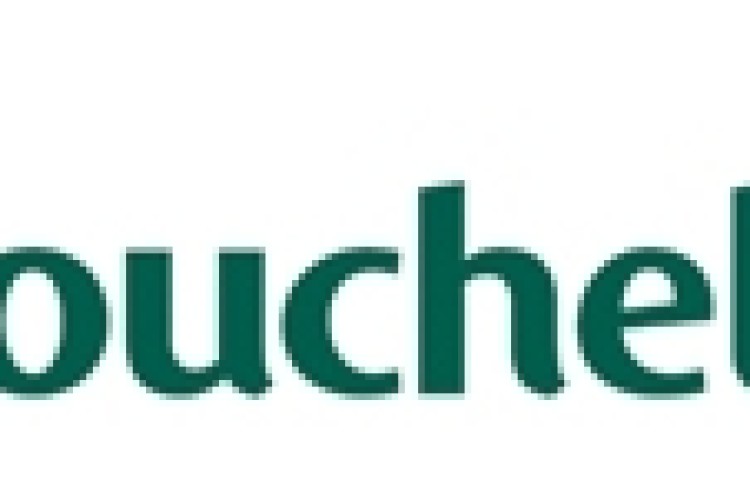 The sale follows the £3.4m disposal last week of its rail business to Sinclair Knight-Merz and further disposals are likely as new chief executive Grant Rumbles tries to shore up the troubled firm.
Since rejecting takeover offers earlier this year, Mouchel has seen its share price plummet and a chief executive and two chairmen quit after discovery of an £8.6m hole in the accounts. Mouchel has until March to pay back £30m of its £87m debts.
Mott MacDonald, the privately held management, engineering and development consultancy based in Croydon, paid an initial consideration of £2.55m in cash for the share capital of Mouchel Energy Ltd, a new company set up for the purpose of selling the pipeline design business.  Mouchel could make a further £850,000 subject to post-completion adjustments.
Mouchel said that the proceeds would be used to repay some of the debt.
For the year ended 31 July 2010, Mouchel's pipeline design business reported a post-exceptional profit before tax of £90,000 on net revenue of £4.7m. At 31 January 2011, gross assets subject to the disposal were £2.3m.
The pipeline design business is led and managed by Colin Brewster, who will remain with it under Mott MacDonald's ownership.
Mr  Rumbles said: "Following the recent agreement to sell Mouchel Rail, the sale of Mouchel's pipeline design business is another key step in our strategy to focus on Mouchel's leading positions in core markets. We wish the business and its employees every success for the future." 
Got a story? Email news@theconstructionindex.co.uk