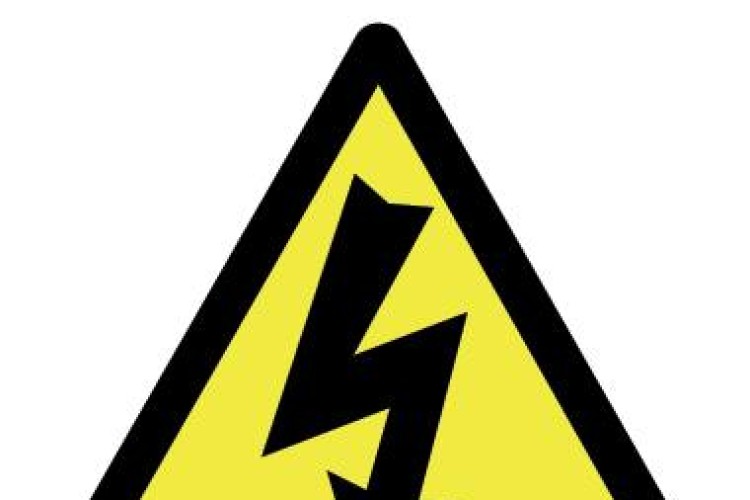 Perth Sheriff Court heard how 20-year-old apprentice stonemason Rodd McFarlane was working for T&M Stonemasonry, carrying out repairs at Waulkmill Cottage in Perth.
During this work, McFarlane erected a tower scaffold to carry out some re-pointing work.
While on the scaffold he came into contact with overhead 240 volt power lines that were supplying the cottage. The wind caused the power line to brush against his back causing him to turn around instinctively and grab the live wire. The flow of the current meant he was unable to let go for a few seconds until he jumped down from the board on the tower scaffold. His weight broke the wire and interrupted the flow of current.
He received an electric shock and suffered burns to both hands requiring graft surgery and a possible future amputation of a little finger.
An investigation by the Health & Safety Executive (HSE) into the incident which occurred on 2nd August 2012 found that T&M should have developed a safe system of work.
Got a story? Email news@theconstructionindex.co.uk