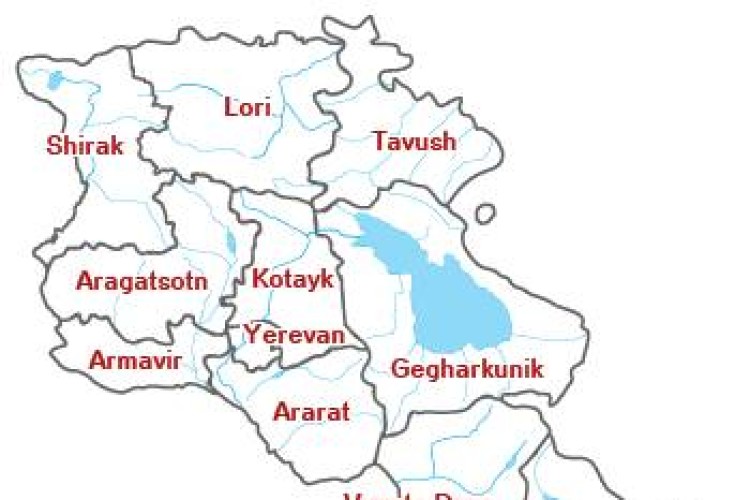 The company beat five other bidders mostly of Chinese origin to win the contract, which will run through the Caucasus region in Armenian and Georgian territory.
The is valued at US$250m (£159m) and is funded by the Armenian government and the Asian Development Bank.
In the Caucasus region, Corsán-Corviam will build three sections: Eriván-Ashtarak (11.7 km), Eriván-Ararat (38 km) and Ashtarak-Talin (42 km), all of which form part of the corridor linking Central Asia and Iran with Europe. The first section is to take 36 months, with 18 months allocated for sections two and three.
According to Ramon Aige, European area director for Corsán-Corviam, "the uniqueness of the project lies not only in the size, but also in the fact that Armenia is a country that does not have significant activity in the construction sector, so beginning the works in a place without prior implantation requires a special effort in developing the project."
Ignacio Campos, commercial director in India said: "This award allows us to position ourselves in a new high-potential market."
Got a story? Email news@theconstructionindex.co.uk