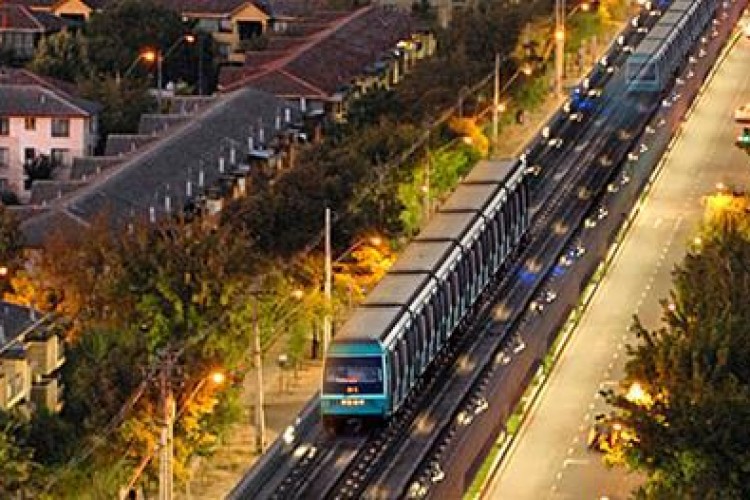 The scope of the project covers stations on two new lines being built by the operator – Lines 3 and 6 – and the work will involve creating interchanges with existing lines on the metro network.
Metro de Santiago already boasts the most extensive metro system in South America and the project to add Lines 3 and 6 will extend the reach of the network by some 28 stations and 37 km in total. The work will also add capacity to some of the busiest existing metro lines when the new lines open in 2016/2017.
"We are delighted that Metro de Santiago has appointed Arup to bring our world-class experience to bear on the new lines," said project director and global leader of interchange design Leszek Dobrovolsky. "Our global expertise in metro systems played a part in winning the work, but it was our ability to respond to local programmes and context, cost and programme constraints that clinched it."
Dobrovolsky said that Arup's team have some interesting technical and design challenges ahead as the new lines will run deeper than the existing network. The scope of Arup's work covers station planning, tunnel and station ventilation, fire engineering, passenger movement analysis and optimisation of passenger experience.
Got a story? Email news@theconstructionindex.co.uk