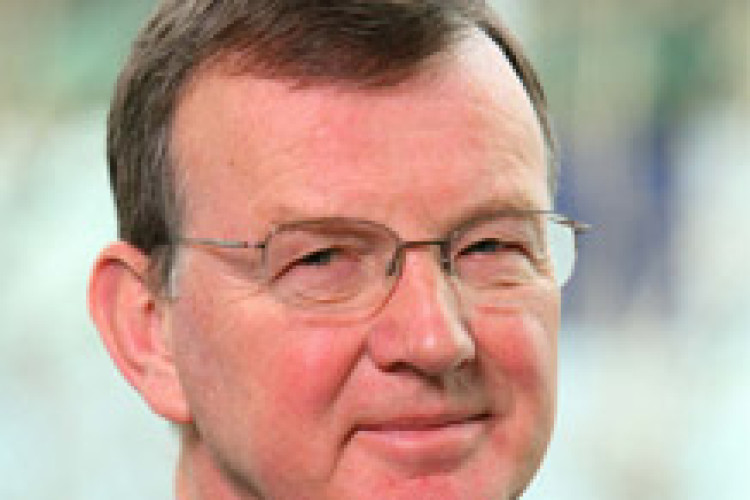 He was unanimously elected at the 34th ISO general assembly, held in New Delhi and assumes the role of president-elect from Jan 2012. He takes over as president from Jan 2013 to Dec 2014.
"I am delighted to be appointed as ISO president," Mr Hill said. "I am looking forward to furthering the vital work ISO does at promoting global trade, trade that the world clearly needs right now."
Mr Hill sits on the World Economic Forum's Global Agenda Council on Infrastructure & Urban Development and the advisory council of Infrastructure UK, and he chairs UKTI's export promotion Construction Sector Advisory Group. He is also a non-executive director of Crossrail Ltd.
.He is also a non-executive director of Crossrail Ltd.  He is also a non-executive director of He 
Got a story? Email news@theconstructionindex.co.uk