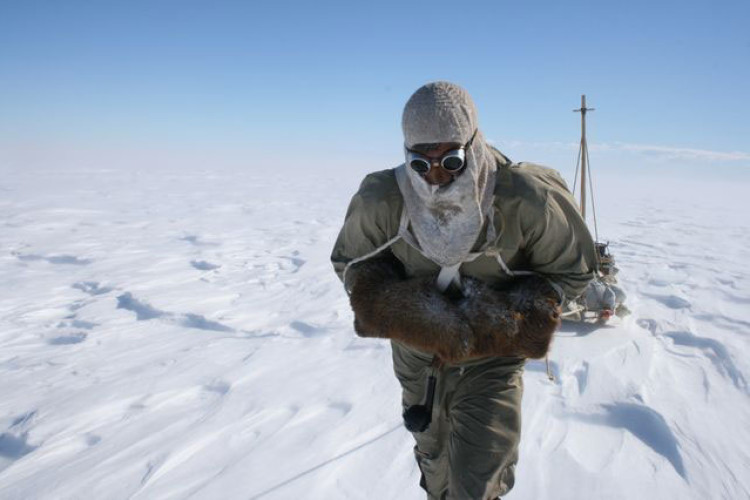 The 'Shackleton Epic' expedition led by Jarvis brings together a crew of six seasoned adventurers to attempt the treacherous 800-mile journey from Elephant Island to the remote island of South Georgia in a replica of the original 22.5' (6.9m) lifeboat, the James Caird.
The team will then follow in Shackleton's footsteps, traversing the precipitous mountains of South Georgia to reach Stromness on the other side of the island.
Shackleton's journey is still regarded as an extraordinary feat of endurance and leadership and saved the lives of all 22 crew members stranded on Elephant Island.
Jarvis is undertaking the journey for the personal challenge and to highlight global environmental concerns. The task will be just as difficult as the team is using the same type of clothing and equipment available to Shackleton's original crew.
"It's quite ironic. Shackleton undertook the journey to save his men from the Antarctic. Now we are trying to save the Antarctic from Man," he said.
Arup is a major sponsor for the expedition and is also supplying six crew members who will be working aboard the support vessel for the journey, The TS Pelican. Ashley Henley (Belgium/London), Chiara Tuffanelli (London), Keith Hewett (Adelaide), Donald Ewen (Brisbane), Julian Brignell (Singapore) and Steve Lennon (Sydney) will be among those shadowing the Shackleton Epic expedition when it sets sail from Chile in January.
Got a story? Email news@theconstructionindex.co.uk