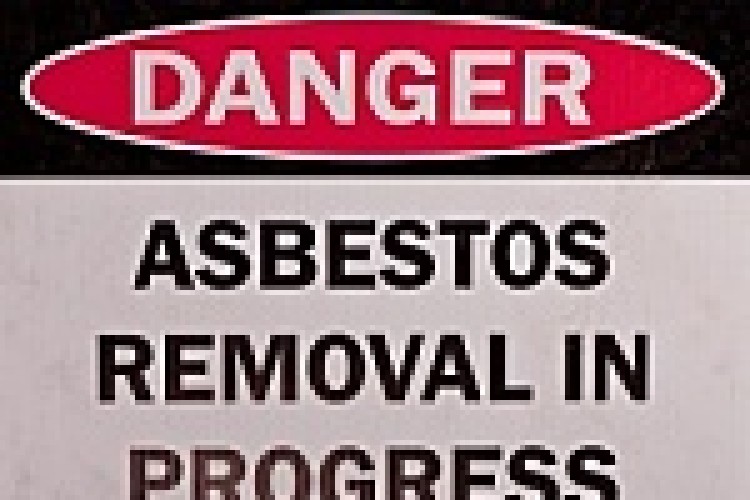 Gardner Mechanical Services Ltd had been contracted to undertake a mechanical services upgrade in a room at the university. They subcontracted the project to a Newbury-based company, who in turn subcontracted two self-employed men, Andrew Lloyd and Steve Taylor, to do the work.
Reading Magistrates court heard yesterday (8 October) that on 2 September 2009 the two men drilled through a sprayed asbestos ceiling coating. They had not been made aware that asbestos was in the room and thought all asbestos material had been removed by specialist contractors prior to their work starting.
An investigation by the Health & Safety Executive (HSE) found that as the principal contractor Gardner Mechanical Services was aware that some asbestos-containing materials were to be left on the site. However, they failed to relay this information to the subcontractors in a reliable way.
The company also failed to ensure the asbestos was removed from the site before work started.

Gardner Mechanical Services Ltd, of Grovelands Avenue Workshops, Winnersh, Wokingham, pleaded guilty to breaching Regulation 11(1) of the Control of Asbestos Regulations 2006 and Regulation 23(1)(a) of the Construction (Design and Management) Regulations 2007. The firm was fined of £28,000 and ordered to pay £22,631 in costs, making a total bill of more than £50,000.
After the hearing HSE inspector Adam Wycherley said: "This case highlights the importance of effective planning when addressing risks in construction, particularly in refurbishment, where there is a higher risk of coming into contact with asbestos.
"Gardner Mechanical Services had a clear duty of care to relay important information to its subcontractors in order to prevent their exposure to asbestos, but this simply did not happen.
"As a result of poor planning on the part of GMS, two men were exposed to high levels of asbestos fibres, leaving them at risk of contracting serious diseases such as lung cancer, mesothelioma and asbestosis of the lungs."
Got a story? Email news@theconstructionindex.co.uk