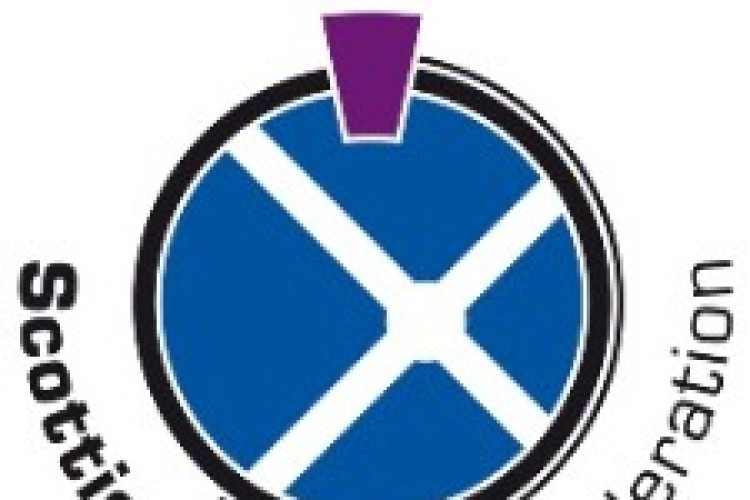 The Scottish Building Federation (SBF), the Scottish Federation of Housing Associations (SFHA) and the Glasgow and West of Scotland Forum of Housing Associations (GWSF) have joined forces to produce a document setting out the case for greater public investment in house building.
The document says that spending on affordable housing was cut by more than 30% in real terms in this year's Scottish budget.
In 'Making Housing a National Priority,' the three groups take a Keynesian view to argue that the time is right to invest in affordable rented housing developed by housing associations and co-operatives. They say that an increased spend on housing would support economic recovery, create jobs and help regenerate poorer communities.
The associations want the Scottish Government to use new borrowing powers that will become available through the Scotland Bill to spend more on building houses.


Almost 200,000 households are on council housing lists across the country and almost 335,000 on housing association lists.
Scottish Building Federation chief executive Michael Levack said: "Our latest membership survey found SBF members think spending more on affordable housing should be the top priority when it comes to determining where public investment should be made to support the construction industry.
"At a time when private investment in housing is still struggling to recover, boosting the delivery of new homes through housing associations is a vital mechanism to increase housing supply and sustain jobs in the building industry."
Dr Mary Taylor, CEO of the SFHA said: "Our three organisations have come together to draw attention to the importance of government support for building the affordable homes that are so much needed.  It is crucial for the Scottish government to pay attention to the arguments to assist construction, to benefit jobs and housing.  According to the SNP's housing manifesto, the Scottish Government aims to build 6,000 new socially-rented homes each year but with government investment at current levels, this target cannot be met. Additional public investment - particularly with scope for additional borrowing powers – will be vital in realising the Scottish government's ambitions for new supply of affordable housing." 
Got a story? Email news@theconstructionindex.co.uk