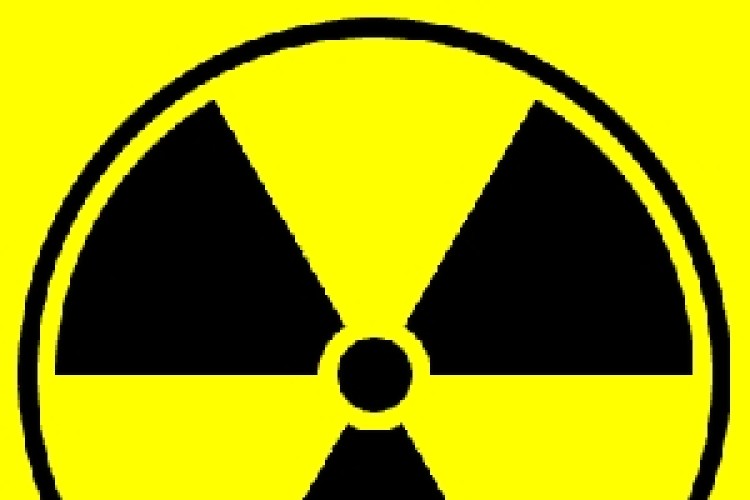 The deal had been announced in November (link opens in new tab).
NSA employs 130 people and specialises in nuclear safety, design engineering and professional security services, with a project and client base in the US nuclear market.
Prof Dr Uwe Krueger, Atkins' chief executive officer, said: "This acquisition is another step towards our strategy to be one of the world's leading energy consultancies. NSA will enhance our presence in North America, the world's largest nuclear market, and its safety and security skills will strengthen our international nuclear offering."
Chris Ball, Atkins' managing director for the nuclear business, said: "NSA has a reputation for technical excellence and skills which complement those of Atkins. NSA's highly qualified workforce and its people and client focused culture are a perfect fit for Atkins."
The acquisition will enable Atkins to expand in the US nuclear commercial market through operation of existing stations, new build and power upgrades. It will also target the nuclear market in the government sector through ongoing activity at national laboratories and decommissioning of the legacy defence sites.
Ball added: "Atkins' nuclear business is also supporting countries that are building nuclear for the first time, and those countries are establishing US-style regulatory regimes.  NSA's expertise in the US Nuclear Regulatory Commission (NRC) regulatory environment will be of great value in delivering these projects."
Got a story? Email news@theconstructionindex.co.uk