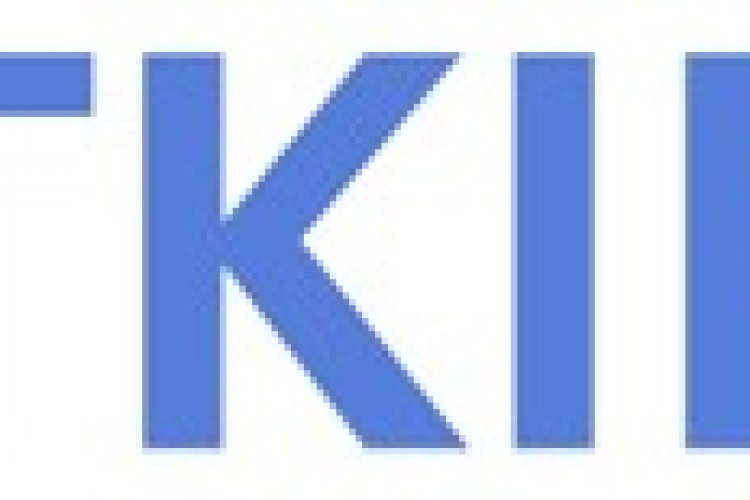 But its UK region has had a good start to the year. It is mobilising resources in the rail business following the award of two signalling frameworks in January and in highways services it has begun work under its Area 2 Highways Agency contract and secured an extension to its Area 6 contract. The water business is benefiting from increasing volumes within the AMP5 framework.
Consultancy business in its North American continues to experience weak market conditions, further impacted by a number of project delays as uncertainty increases ahead of the US presidential election in November, the company reported in its interim management statement. No improvement in the trading environment is expected during the remainder of this financial year. "Despite these current market conditions we continue to believe we are well placed in North America to expand our geographic footprint and further broaden our service offering through leveraging group resources over the medium term," it said.
Its Peter Brown business is now expecting to incur additional costs in the final close out of legacy contracts. It is anticipated that this, together with the volume shortfall in its current backlog previously noted, will lead to an increased loss for this business in the current year, said the statement.

The Middle East has seen delays in projects coming to market and reaching client agreement on various contract variations. In addition, Atkins to experience more onerous contract payment terms on some of its current government and infrastructure work. "Maintaining our focus on project selection and the close management of ongoing variation orders remains critical to our financial success in the region," said the statement. "We continue to forecast headcount growth across the region during the remainder of the financial year."
The group's Asia Pacific and Europe business has secured contract wins in the period including projects on the third runway for the Hong Kong airport authority and the Lindingo tram line in Sweden. Performance in the quarter has been in line with expectations and Scandinavia, in particular, currently stands with a strong work in hand position.
Atkins said that its energy business is trading well in buoyant markets across all sectors. "The continued success of our n.triple.a joint venture is evidenced by recent strategic wins in Saudi Arabia and South Africa," it said. "We are securing an increasing volume of multi-disciplinary design work in our oil and gas business as we benefit from the skills acquired with our Pöyry acquisition. Headcount has grown in the period and staff vacancy levels are high."
Got a story? Email news@theconstructionindex.co.uk