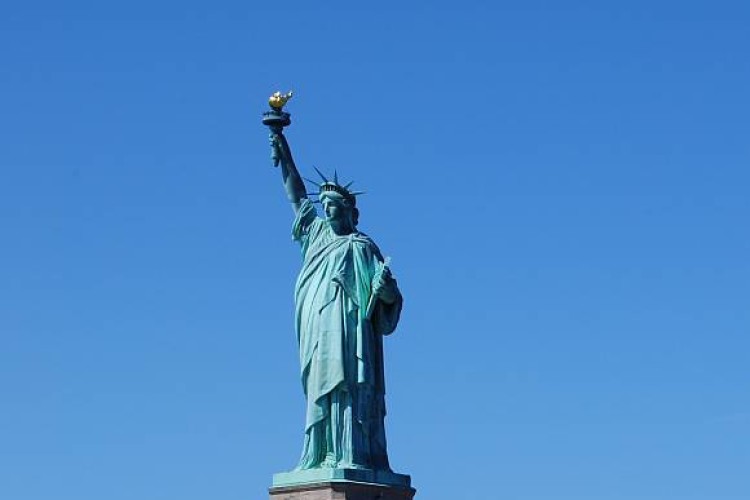 Work will start in early November and the statue be closed to visitors for a year. Liberty Island will remain open during the project and views of the national monument will remain largely unobstructed during the project.
The programme of improvements is designed to make the national monument safer and more accessible to visitors. The improvements include replacement of two lifts, accessibility improvements and upgrades to the electrical, air handling, fire protection and security systems.
Atkins will have three construction managers on the site for the duration of the project. They will work closely with the NPS' contractor to upgrade stairways inside the statue and refurbish rest rooms in addition to the other improvements.
Renovation of the monument will begin immediately following the 125th anniversary of its dedication on October 28. The Statue of Liberty was given to the people of America by France during the late 1800s.
Gary Self, Atkins' project manager for this construction management contract, said that the contract is a tremendous honour for the company. "Besides the American eagle, few other symbols represent freedom the way the Statue of Liberty does," he said. "The statue has welcomed people to our country for many years, and we couldn't be more proud than to be associated with this programme that will make her safe and accessible to visitors for many more."
According to statistics provided by the NPS, more than 3.5 million people visit the Statue of Liberty each year.
Got a story? Email news@theconstructionindex.co.uk