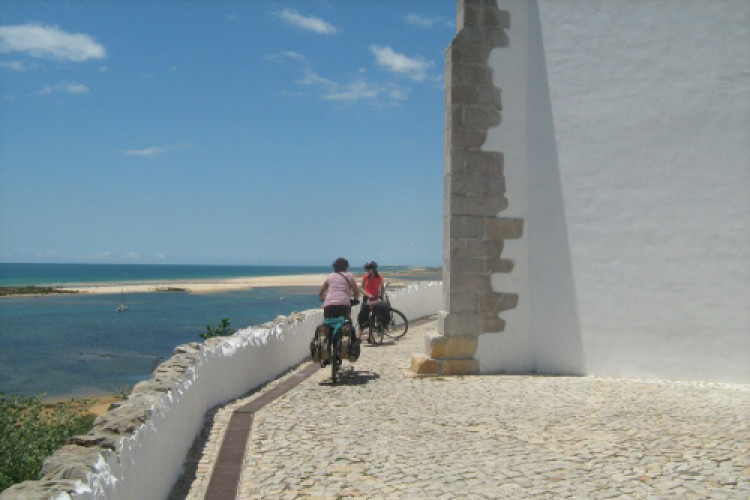 Work begins this month and is due for completion in December 2013.
The project design concept by Atkins is based on a central axis to connect a number of existing cycle paths. These include the Ecovia, a southern coastal route that links the west point of Algarve with the east border of Spain, and a range of shorter cycle paths that connect local towns and villages. The design has potential to link in the future to the Algarve coastal cycle route and the European cycle path network, Eurovelo.
Atkins' project manager, Ana Roxo, said: "One of the biggest challenges in preparing our design proposal was how we could create a user-friendly cycle path which is sensitive to the existing diverse habitats and dramatic landscape of the region. Wherever possible we've used existing cycle paths in the design instead of creating new ones, to minimise any impact on local flora and fauna."
Stretching about 250km, the path will cost €400,000 (£321,000) to construct, and will cross a number of different environments, including urban, industrial and natural protected areas.
At key viewing points along the path, Atkins proposed the installation of modular furniture created from recycled materials, as well as artistic structures by local artists to enrich visitors' experience.
Services being provided by Atkins for the national public agency, Sociedade Polis Sudoeste, include architecture, engineering, lighting and graphic design and archaeology. Atkins also proposed brand and promotional material and a downloadable app for the cycle path, which will be confirmed during the design process.
Got a story? Email news@theconstructionindex.co.uk