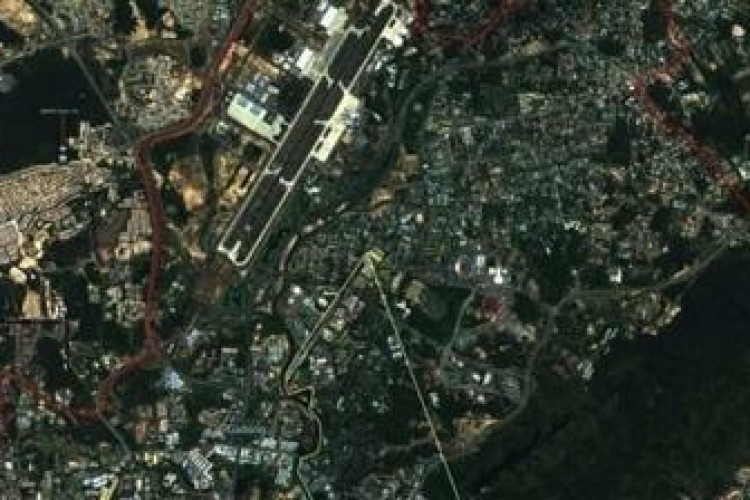 The strategy is aimed at boosting the country's economy, providing greater travel choice and reducing its environmental impacts. The team will be working alongside lead consultant, SQW China Limited, a London-based economic and management consultancy business.
The study is the first ever transport masterplan that Brunei has developed and it is focused on creating an integrated transport service network across rail, road and river. The work supports Brunei's infrastructure plan 'Vision 2035', a strategy to diversify the country's economy.
Chris Birdsong, chief executive officer for Atkins in Asia Pacific, said that the work on the transport modes master plan is vital to the success of Brunei's overall vision for its development. "This project is also an important step of developing our business in South East Asia and it shows our capability to allocate resources across the region in areas such as traffic modelling, demographic projections and working with communities," he said.

Atkins' team comprises staff from its Asia Pacific, Middle East and the UK transport planning businesses and the work scope will include traffic forecasting and strategies for major transport corridors, awareness raising, safer school travel initiatives and new sustainable technology together with key schemes and programmes. It will also cover implementation planning, setting out requirements for delivery over the short, medium, and long term.
According to Dato Hj Roselan, chairman of Brunei's Centre for Strategic and Policy Studies, the National Land Transportation Masterplan is a crucial part of the country's National Plan, known as Wawasan 2035, which is designed to create world-class infrastructure, as well as developing its economy and institutions.     
The country's transportation aspirations include improving connectivity between cities and across borders with a safe, efficient and affordable modern transport system, providing greater access to jobs and services. The proposed new strategy will form part of a formal white paper set to be introduced in 2013, and linked to wider national economic, social and environmental goals.
Got a story? Email news@theconstructionindex.co.uk