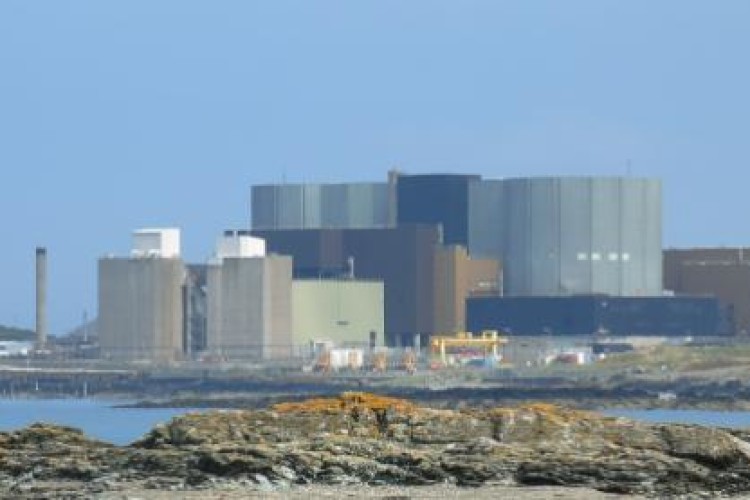 Joint vendors of the Horizon project were the German companies RWE and E.ON, which opted to quit the nuclear business after the Fukishima meltdown in Japan last year following the earthquake there.
The price was £696m.
UK firms Babcock and Rolls Royce have signed memoranda of understanding to join with Hitachi to plan and deliver the new advanced boiling water reactors. 

Babcock chief executive Peter Rogers said: "We are delighted to be working in partnership with Hitachi, a recognised leader in the global nuclear market.  Our significant experience in the UK nuclear sector complements the international experience of Hitachi.  We look forward to exploring how our skills, capabilities and experience can contribute to the delivery of this project of national strategic importance, meeting the future energy demands of the UK and creating long-term opportunities for UK companies."
Rolls-Royce nuclear president Lawrie Haynes – a former chief executive of the Highways Agency - said: "Rolls-Royce is delighted to have signed this important agreement to explore how it will support Hitachi in delivering new nuclear build in the UK. Hitachi is a recognised leader in the global nuclear industry and its acquisition of Horizon is a major step forward for the UK in securing its long term, low carbon energy needs.
"Hitachi has an impressive and proven track record in global nuclear new build, which will complement the UK's extensive nuclear skills and expertise base and provide a huge opportunity for Rolls-Royce and the UK supply chain to make a significant contribution to the delivery of this major infrastructure programme."
Got a story? Email news@theconstructionindex.co.uk