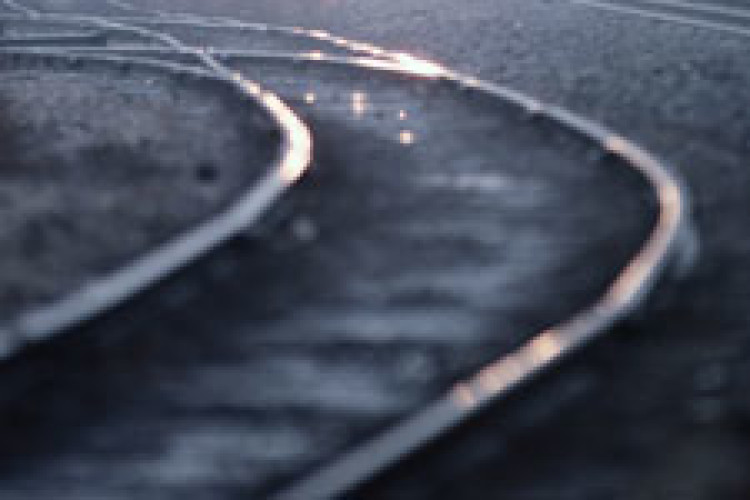 Profit before tax was up to £132.8m from £90.9m, an increase of 46%.
Babcock said its forward book stands at £12 billion. This provides 92% of revenue for the second half of the year around 45% for 2012/13.
It has a bid pipeline of £10 billion, including over 20 bids in excess of £100 million
Net debt has been reduced to £678.8 million.
Babcock's main markets are rail, defence, marine and technology.
Peter Rogers, chief executive, said: "Babcock made good progress in the first half of this year as we built on our market leadership in engineering support services and continued to generate significant operational and financial benefits from our integration of VT.
"Our expanding bid pipeline demonstrates that existing and prospective customers are increasingly aware of our ability to meet their needs both to increase efficiency and to enhance their service quality. We have excellent business visibility into next year and expect to continue to make good progress."
He added: "The group's key markets remain attractive and we believe the current economic climate will continue to create significant medium and long-term growth opportunities for our businesses, both in the UK and overseas.
"In this environment we believe we are well placed to benefit from the scale of our operations, the breadth of our experience and our track record of delivering operational and financial efficiencies."
Got a story? Email news@theconstructionindex.co.uk