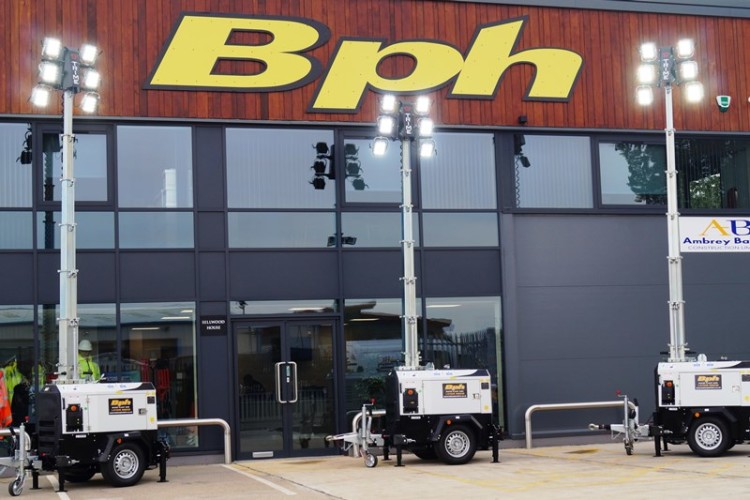 Baker Plant has bought three Trime X-Eco LED lighting sets from dealer MHM Plant.
"When one of our clients needed three lighting towers for a long-term contract at a renewable energy plant we immediately set about researching the market for site lighting suppliers," said Baker's plant manager, Paul Layton.
He said that the Italian-made Trime lights were "the most appealing to us for several reasons, but principally because the unit had all the features that our client required fitted as standard". And the price was competitive, he added.
Got a story? Email news@theconstructionindex.co.uk