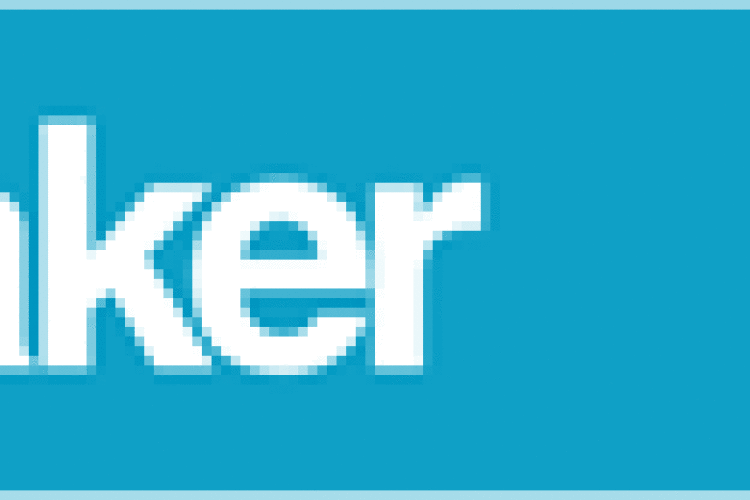 The work involves the provision of construction engineering inspection, construction management and consultant engineering services to in the Richmond area. The contract makes provision for two optional one-year renewals. Each one-year contract is worth up to US$4m (£2.5m).
"Our goal will be to keep VDOT closely informed of construction activities, facilitate VDOT's involvement in decision making during construction activities, maintain the project schedule, and manage costs, all while giving the VDOT Richmond District, as well as the public, the highest comfort level possible that the work is being completed with the utmost quality," said Baker project manager Grady Andrews.
The award letter from VDOT stated that the selection was made on the basis of Baker's technical presentation, related experience, personnel qualifications, and organisational capability.
Got a story? Email news@theconstructionindex.co.uk