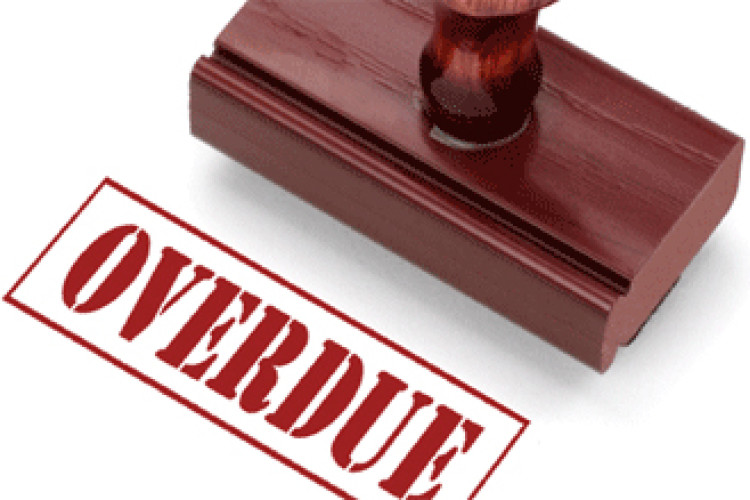 Dortech chairman Steve Sutherland told the Daily Telegraph that he had to wait up to 200 days for Balfour Beatty to pay his invoices.
Dortech's stance follows a call earlier this week from Stepnell managing director Mark Wakeford for suppliers to boycott late-paying major contractors.
Mr Sutherland said his boycott of Balfour Beatty will cost him £5m of Dortech's £12m annual turnover but if he continued working for Balfour Beatty there was too much risk of going out of business altogether.
"We've done 80 projects for them so this hurts us a lot," he said. "I'd love to work for them again but we just can't take the risk."
A Balfour Beatty spokesman told the newspaper that the company was "committed to its supply chain and is at the forefront of government and industry initiatives supporting the well-being of our suppliers".
Balfour Beatty signed up to the Prompt Payment Code in 2010.
Got a story? Email news@theconstructionindex.co.uk