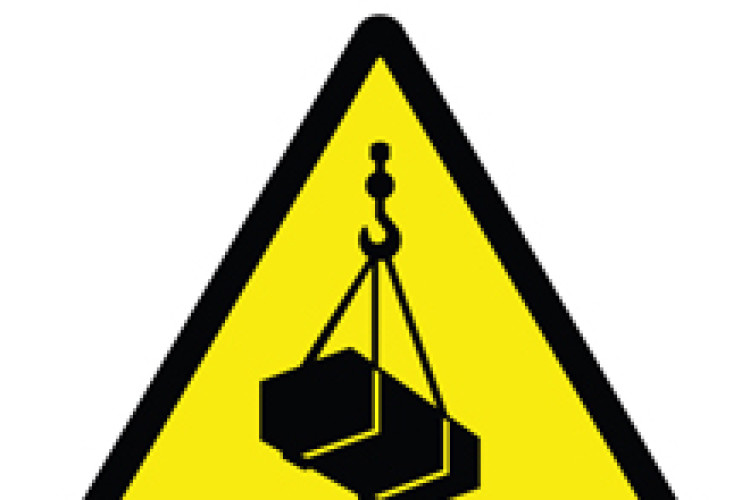 Balfour Beatty Regional Construction Ltd was the principal contractor in a construction project to build three blocks of flats in Branksome, Poole, Dorset.
Bournemouth Magistrates' Court heard how, on 6th May 2014, a 544kg load of 15 sound bloc boards was being lifted by a crane from the fourth floor at the rear of the building under construction to the second lift loading bay at the front of the building.
As the load descended into the loading bay it snagged on a scaffolding standard, causing the load to fall out of the two retaining slings. A worker was struck by some of the boards as he stood on the loading bay. He was knocked unconscious and suffered a broken leg and fractured ribs.
Balfour Beatty Regional Construction of Wilton Road, London was fined a total of £22,000, and ordered to pay £16,089 in costs after pleading guilty to an offences under Regulation 8(1)(a,b,c) of the Lifting Operations & Lifting Equipment Regulations 1998.
Got a story? Email news@theconstructionindex.co.uk