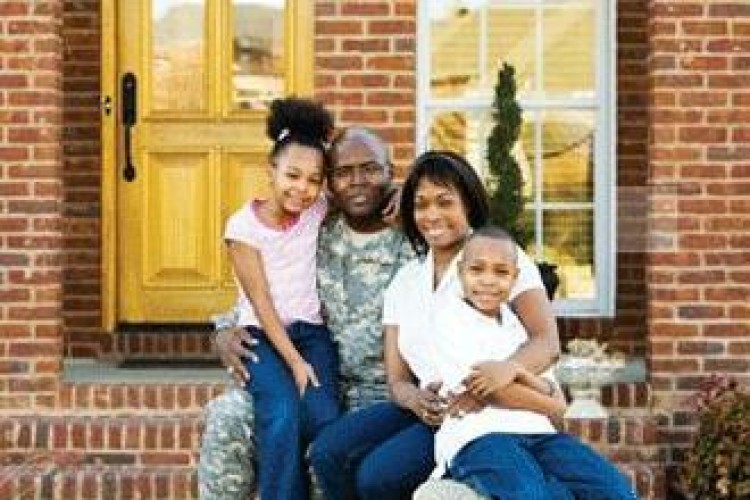 The latest £46m deal means that Balfour Beatty has increased its military housing portfolio by more than 5,600 units in less than 10 days.
Balfour Beatty Communities - a division of Balfour Beatty Capital Group - has now been selected as preferred bidder for 858 housing units at two bases located in Texas and Georgia and will enter into exclusive negotiations for the accommodations with the Air Force.
This follows a similar announcement nine days ago in which Balfour Beatty and its partners were chosen to enter exclusive negotiations for 4,761 military homes at sites in North Dakota, South Dakota, Idaho and New Mexico.
Balfour Beatty Communities president Chris Williams, said the company was very  pleased to have been chosen for the project. "Throughout our organisation we look forward to serving these brave military members and their families," he added. New building work, performed by Balfour Beatty Construction, will take three and a half years and ongoing management of the units involves a 50-year agreement.
Balfour Beatty has now broadened its geographic footprint throughout the U.S. to 55 military installations across 25 states together with Washington, DC. Today's £46m announcement and the £297m deal announced last week bring the total value of the contracts to £343m.
Got a story? Email news@theconstructionindex.co.uk