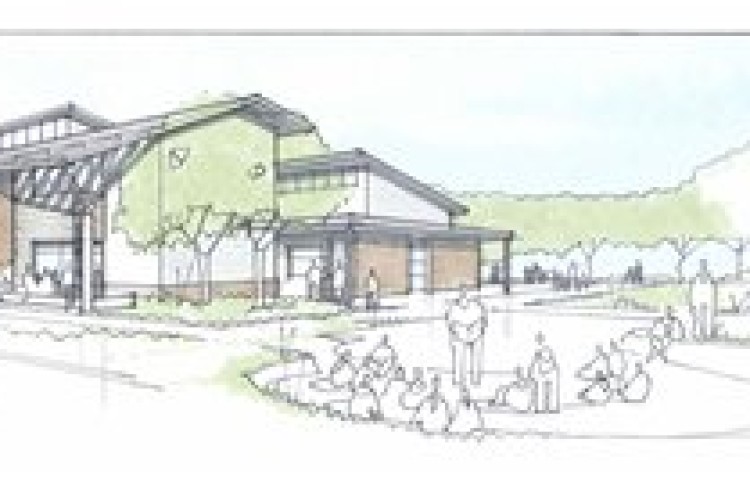 A ceremony held with the Solana Beach School District has celebrated the official start of construction on the US$27.6m (£17.3m) project.
The project totals more than 68,000 square feet of building space on 11.65 acres. It includes the construction of a two-storey, 60,143 square foot classroom building, a one-storey 5,233 square foot multi-purpose building and a one-storey 2,935 square foot child development centre pre-school. Site work will also include construction of parking areas, a solar canopy, a covered lunch shelter, playgrounds, playing fields, an amphitheatre and a garden area.
"Our team is honoured and excited to break ground on yet another high-performance school for this valued client and partner," said Brian Cahill, division president for Balfour Beatty Construction.  When completed, Solana Ranch Elementary School will be the second elementary school Balfour Beatty Construction will have constructed for the district. 
The contractor completed Solana Pacific Elementary school in 2004, and has also completed modernization projects at Solana Vista and Skyline Elementary and a classroom addition at Solana Highlands Elementary.
The estimated date of completion for the new school is March 2014, with classes beginning in the new facility in the autumn of 2014.
Several sustainable features are being incorporated into the project and include energy-efficient lighting, mechanical and passive ventilation systems and solar panels.
Got a story? Email news@theconstructionindex.co.uk