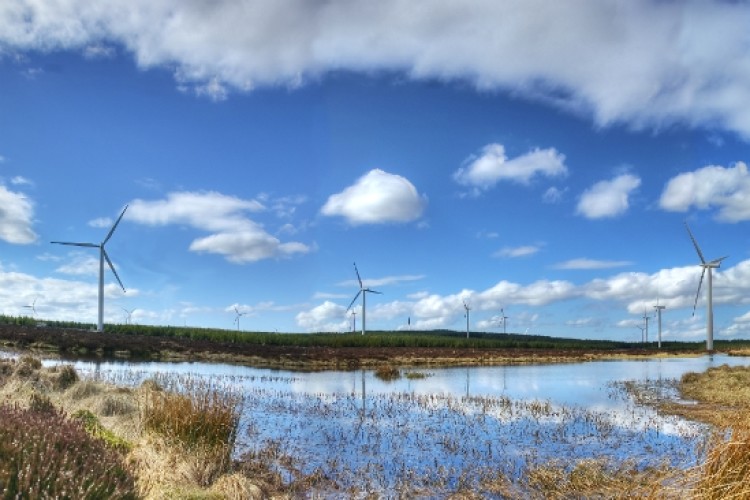 Located at Eaglesham Moor to the south of Glasgow, Whitelee is already the largest onshore wind farm in Europe with the existing 140 turbines having the capacity to generate 322MW, enough to power 180,000 homes. The extension will add another 75 turbines raising the generating capacity to 539MW, enough to power a further 300,000 homes.
The extension will see 75 turbines added; 69 of these are 3MW Alstom ECO 100 turbines and six are 1.67MW ECO 74 turbines.
The project is scheduled to be completed in 2012.
BBES was part of the team responsible for delivering the first phase of the project ahead of schedule, despite often severely harsh weather with which the team had to contend, as well as the challenging terrain and the vast size of the site.
For the extension, BBES will be working with John Sisk & Son and Roadbridge (Sisk Roadbridge JV) to provide the electrical infrastructure works including the substation and control building services, the supply and installation of switchgear and the installation of around 400,000m of power and control cabling.
BBES claims to be market leader in the delivery of renewable energy schemes in the UK.
BBES regional director Alan McCann said "Following BBES' involvement in successfully delivering the original Whitelee Wind Farm, we are again very proud to play our part in delivering the country's renewable targets."
Got a story? Email news@theconstructionindex.co.uk