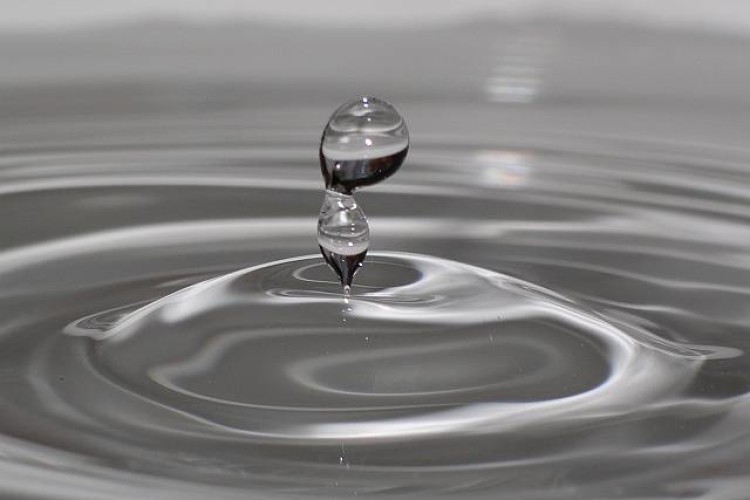 The latest contract is worth £80m and is for the Patapsco wastewater treatment plant in Baltimore County, Maryland.
Balfour Beatty has also delivered on the strategic milestone of entering the southwest water and wastewater market by winning its first job in Texas – the £45 million, three-year contract at the Galveston main water and wastewater treatment plant.
In 2011, Balfour Beatty acquired Fru-Con Construction and these new contracts leverage the Fru-Con deal. The Patapsco 845R is the largest value win since the acquisition in June 2011. It will be Balfour Beatty's third project at the Patapsco plant, and includes upgrades to the existing plant and the construction of two major structures: a biological aerated filter building and a pump station.
Since Fru-Con was acquired, the company has won approximately £185 million in new works directly related to its growth strategy targets. CEO Ian Tyler said: "This third win with Patapsco is an excellent achievement. The water and wastewater market is a core strategic vertical sector for our business, and we are looking to expand our capabilities to also compete in desalination and design-build projects in the future.
"It is our intention to expand our successful West Coast and East Coast water and wastewater business into areas of the country which are experiencing high population growth and increased water demands, for example southern California, as well as the Southwest and Southeast regions of the US."
Got a story? Email news@theconstructionindex.co.uk