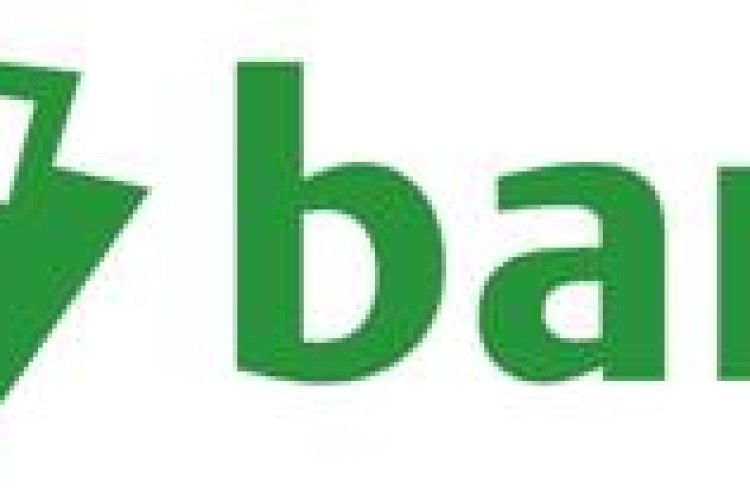 The contract involves construction of a 12,100 sqm learning facility on the college's campus at Rye Hill.
Facilities in the new building will include science laboratories, lecture theatre, IT suites and fine arts. External works will also be undertaken to landscape the area. The project is due to start on site on 22 August and is scheduled to take 20 months to complete.
Construction director Andrew Warwick said that BAM, which has an office in Gateshead, intends to use as many local suppliers as possible on the college job. He is in talks with the nearby National Construction Academy on plans to use apprentices and create "as many work experience places as practical".
Mr Warwick said: "Our approach is always to try to bring local economic and social benefits through our work. At Newcastle University, where we're currently building the Union Building, we have placed more than 25 orders with local firms, from £1,000 to £100,000 each, covering trades such as stone masonry and brickwork.
 "We certainly intend to use as many local firms as possible on Newcastle College, and are talking to the academy about using as many apprentices as we can."
 BAM has also just handed over the £25m Institute of Transplantation at Freeman Hospital as the City of Newcastle bids for the right to continue delivering children's transplants, under competition from Leeds.
Got a story? Email news@theconstructionindex.co.uk