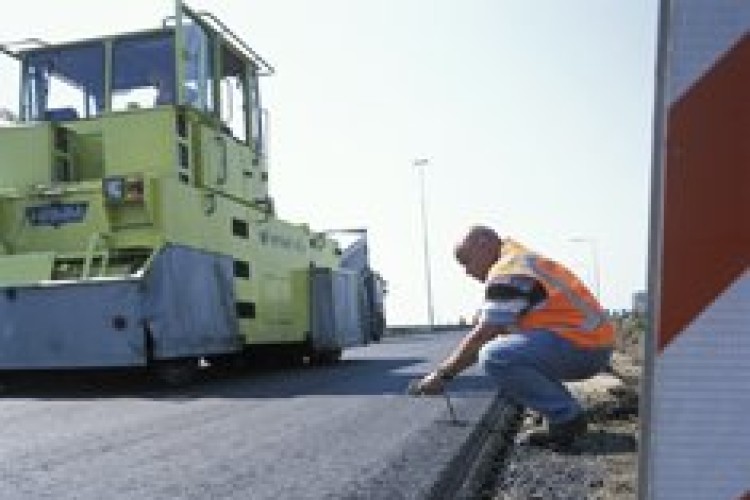 The value of the contract for the design, construction, financing and 20-year maintenance of the road is approximately €120m (£96.5m). The work will start in 2013 and be completed in the spring of 2015.
Aims of the schenme are to improve road safety, traffic flow and the accessibility of the region. The project client is Rijkswaterstaat, the Directorate General for Public Works & Water Management. Approximately half of the budget is being contributed by the provinces of Groningen and Drenthe and the municipalities of Assen, Aa en Hunze, Veendam and Menterwolde.
Work involves upgrading a 38km stretch of the N33 from a two-way road into a dual carriageway with two lanes in each direction. A traffic interchange creating a link with the A28 motorway will be built at Assen-Zuid, while a clover-shaped junction at Zuidbroek will create a connection for the new road with the A7 motorway. Roundabouts will be built at various locations. The activities also include the improvement of existing wildlife crossings, and the construction of new ones.
The project will be carried out by the BAM Poort van Noord joint venture, involving BAM PPP, BAM Civiel, BAM Wegen and BAM Infratechniek Mobiliteit.

A special feature of the contract is the involvement of pension fund service providers. Several operating PPP projects have now been transferred to joint venture between BAM PPP and PGGM, but the work on the N33 marks the first new project to have been secured by the joint venture directly. The joint venture is currently actively bidding on a further 10 PPP projects.
Pension fund ABP is financing 70% of the loan capital of the project, for which it receives an inflation-proof fee. This is the first time that a Dutch pension fund has issued loan capital to a Dutch infrastructure project, and it is the first time that the Dutch government has been directly involved with financing that includes an inflation-proof payment. ABP that this will pave the way to providing similar financing through its investment manager to infrastructure projects in the Netherlands in the future.
Rijkswaterstaat and BAM will sign the contract on 1 October 2012, and the financial close is expected to be reached in late November 2012.
Got a story? Email news@theconstructionindex.co.uk