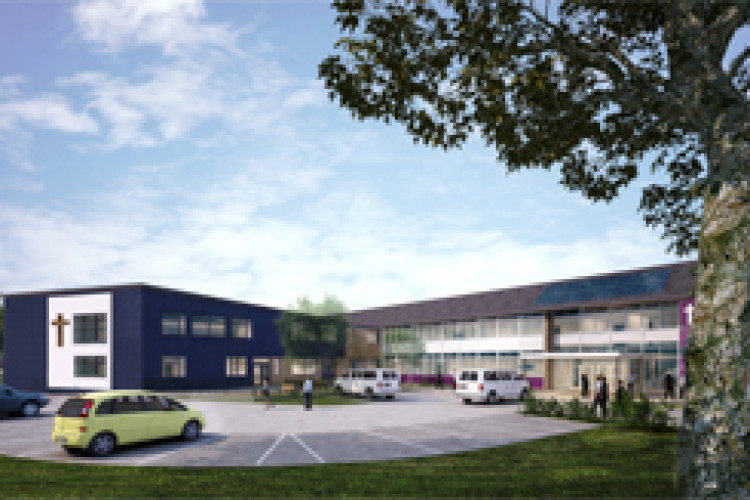 Construction starts immediately, with handover of the main new buildings scheduled for September 2013.
The Academy partnership comprises Futures for Somerset, BAM and RM Education.
The mix of new build and refurbishment will result in a new science wing and design, technology and music facilities, alongside a range of classrooms and other facilities.
BAM construction director Craig Allen said that the contract "builds on our profile in Somerset where we are working hard at Bridgwater to deliver extensive education facilities".
As well as two new schools in Bridgwater, BAM is also building the new Jubilee Building at Musgrove Hospital which broke ground in March.
Got a story? Email news@theconstructionindex.co.uk