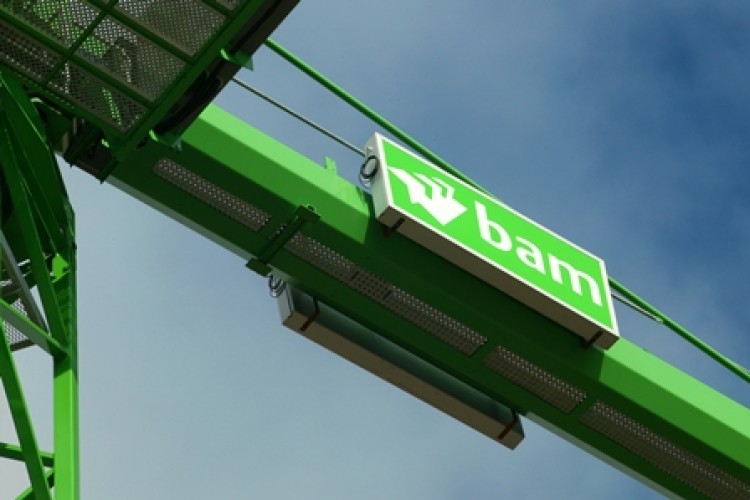 The company is taking over every single carriage on London Underground's Waterloo & City tube line for two weeks.
The Waterloo & City line has around 2.5 million users during that period, including many decision makers in the property market.
Eight different but linked adverts will promote both the company and the benefits of good buildings for business and society.
BAM Construct UK chief executive Graham Cash said: "We did some very probing customer research. Our customers told us two striking things. One is that BAM listened and understood them better than any other construction business, and secondly, they wanted to hear more from us. That's why we've taken the rare step of talking directly to people and not to businesses."
Mr Cash added: "There is an irony in reaching this influential commuter audience. Construction professionals are perhaps the most under-valued managers in the UK. They manage a huge amount of risk, some awesome budgets and financial margins, and have to have skills to deal with people, project management and technical matters. The construction sector's contribution to our economy is very significant but very under-recognised.
"Every pound invested in construction generates about three pounds of wider economic activity, giving Britain the social and economic infrastructure it needs to succeed."
Got a story? Email news@theconstructionindex.co.uk