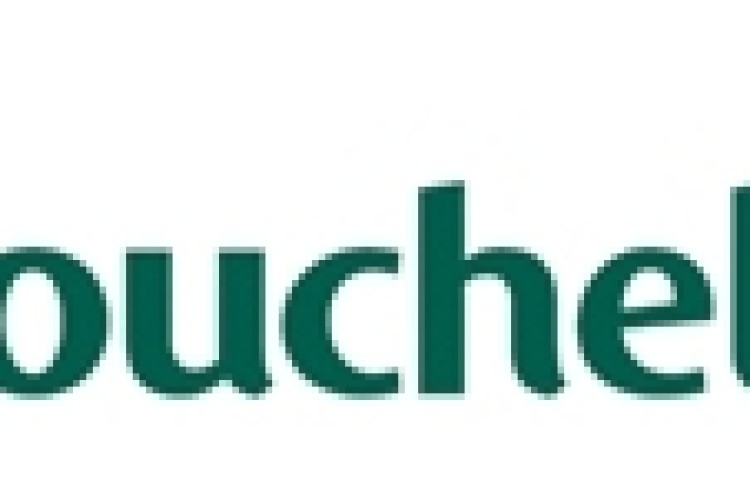 Shareholders, having seen the value of their investment wither in recent years, were offered a penny a share to accept the deal. They refused, or enough of them did to block the deal. So the directors went ahead anyway and immediately applied for an administration order, leaving shareholders with nothing at all. The end result for the company was identical, either way.
Shares in the ailing consulting engineer turned support services group traded at 470p in May 2008. By June 2012 they were just 3p. Along the way the board had rejected takeover bids from VT, Costain and Interserve.
Mouchel announced its intention to restructure the business on 1 August, proposing a restructuring plan that included swapping £87m of debt for equity in the company, along with the payment of a special dividend to existing shareholders and the cancellation of existing shareholders' equity. At the company's general meeting on Friday the shareholders of the business rejected the proposed restructuring plan.
Richard Heis, Ed Boyle and Jane Moriarty of KPMG have been appointed joint administrators to Mouchel Group plc. They immediately sold the business to MRBL Ltd, a newly incorporated company to be owned by affiliates of Mouchel Group's lenders - RBS, Lloyds Banking Group and Barclays - and the group's management team.

The deal means that all of the trading subsidiaries will continue to trade with no interruption to their businesses. No other company in the group will enter administration and suppliers, customers and employees are not expected to be materially affected, the administrators said. With the exception of the lenders, Mouchel Group plc has no known creditors.
Richard Heis, joint administrator and partner at KPMG, said: "A fall in profitability meant that the business could no longer service its debt facilities.  Restructuring the balance sheet in order to reduce the debt and secure ongoing funding was essential to secure the future of the business.
"Following the rejection by shareholders of the company's proposed restructuring plan, the sale via 'pre pack' was required to provide the business with as much stability as possible by quickly securing a new owner and finance for the business. It has ensured continuity for the business' subsidiaries, their suppliers, customers and 8000 employees, whilst enabling the business to restructure, putting it on a stable footing for the future."
Got a story? Email news@theconstructionindex.co.uk