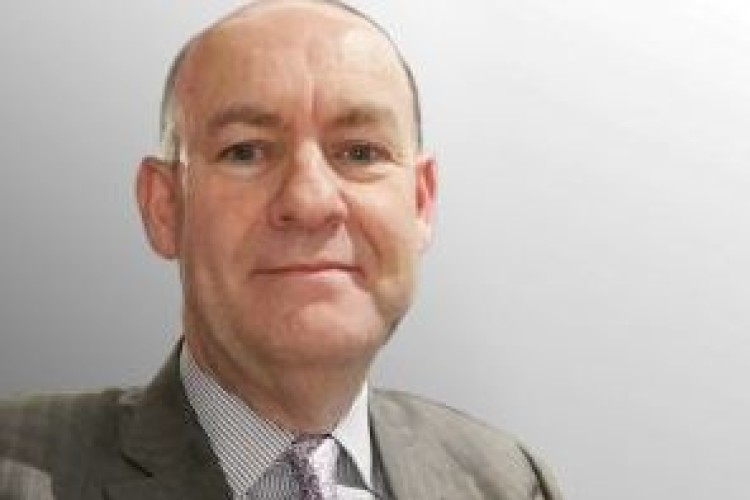 On the back of record growth, Barhale has also set up a new group holding board comprising Matthew Behan working alongside chairman Dennis Curran, managing director Andy Flowerday and business operations director Noel Hanley.
Matthew Behan joins Barhale on 1st August 2016 after five years as chief financial officer and interim CEO of J Murphy & Sons. Previously he was CFO of Irish contractor PJ Hegarty & Sons. He is a chartered accountant by professional background.
Mr Behan said: "Barhale is a modern business underpinned by enduring values, which have earned the Company reputation and trust amongst all its stakeholders. The company is known to me as a first class performer, highly regarded by clients and I have first-hand experience of Barhale as a progressive joint venture partner over several years."
Chairman Dennis Curran said: "I am delighted that Matthew has agreed to join us as we enter the next exciting stage of the Barhale Group's growth and development. We have taken the opportunity to review the corporate structure to meet our future needs, having spent the last two years successfully consolidating our position and securing a long term order book.
"The Barhale five-year strategic plan is built around the need to broaden our portfolio into the energy, transport and built environment sectors, whilst continuing to deliver frontier performance for our existing water sector customers. Matthew will be actively involved in finalising the plan and assume overall responsibility for its effective implementation.''
Got a story? Email news@theconstructionindex.co.uk