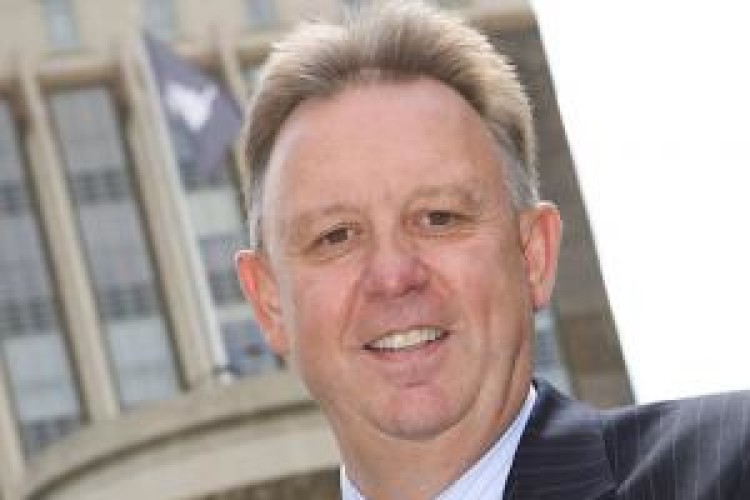 Full year profit before tax and exceptional items increased by 159.3% to £110.7m (2011: £42.7m). Pre-tax profit after exceptional items was £100.0m.
Group revenue was up 14% to £2,323.4m, with 12,637 units completed (2011: 11,078).
Average selling prices increased to £180,500 (2011: £178,300) with private average selling prices increasing by 1.5% to £201,800 (2011: £198,900).
Group operating profit before exceptional items for the full year was up by 41.6% to £191.1m (2011: £135.0m).
Operating margin increased to 9.5% in the second half and to 8.2% for the full year, up from 6.6% in the previous full year.
Net debt at 30 June 2012 had been almost halved to £167.7m.
Group chief executive Mark Clare said: "The year has seen a rapidly improving performance across the group which shows that our strategy is delivering, with profits up 159% and an almost halving of our net debt. Our strategy is capable of delivering significantly enhanced returns without any improvement in market conditions, and in the current financial year we expect to make further good progress, with over half of completions forecast to be delivered from our more recently acquired higher margin land."
Barratt completed 1,573 sales during the year under the FirstBuy scheme, the government-backed shared equity scheme. Success in using the product meant that the initial allocation of £24.9m was increased by £13.8m during the year.
Got a story? Email news@theconstructionindex.co.uk