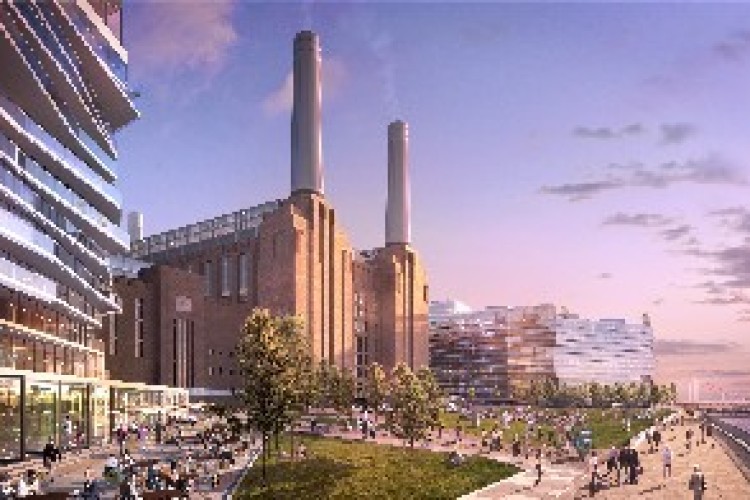 The site owner, Real Estate Opportunities (REO), is hugely exposed to the Irish property market but says that it is in the final stages of negotiations with shortlisted potential equity partners for the Battersea site.
Local newspaper Wandsworth Guardian reports that REO had missed a multimillion pound repayment deadline on its £260m loan but a company spokesman said that REO had been granted an extension.
The spokesman said that REO expected to tie up a deal with an equity partner"in a few weeks or a few months".
The plan for the site on the south bank of the river Thames envisages more than 3,400 new homes.
Got a story? Email news@theconstructionindex.co.uk