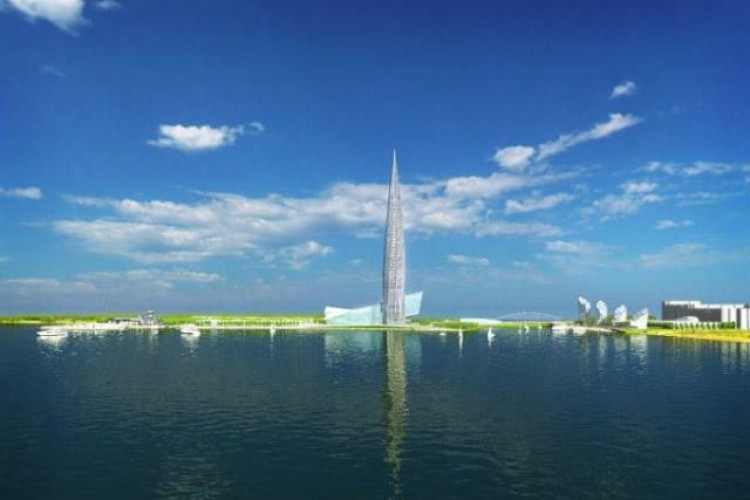 The building will be constructed on the Baltic coast, in the Laktha district of the city of St Petersburg and is set to be the tallest building in Europe. Moscow's 339m-tall Mercury City Tower has recently taken the record from London's 309.6m Shard.
The foundation works involve sinking about 260 bored piles down to a depth of around 85m, with diameters of up to 2m. Two BG 40 and two BG 28 Bauer drilling rigs will be used.
"We are pleased to be carrying out the foundation works for what will be the tallest building in Europe," said Bauer management board chairman Professor Thomas Bauer. "Russia is a very dynamic market and we benefit from our long-term presence there time and again. It is wonderful to be involved in such an exceptional project."
The work is set to begin in December and is expected to last until the end of June 2013.
The Lakhta Tower is Bauer's third major contract win recent weeks, following foundation works for the Kingdom Tower in Saudi Arabia and part of the Hong Kong-Zhuhai-Macau Bridge.
Got a story? Email news@theconstructionindex.co.uk