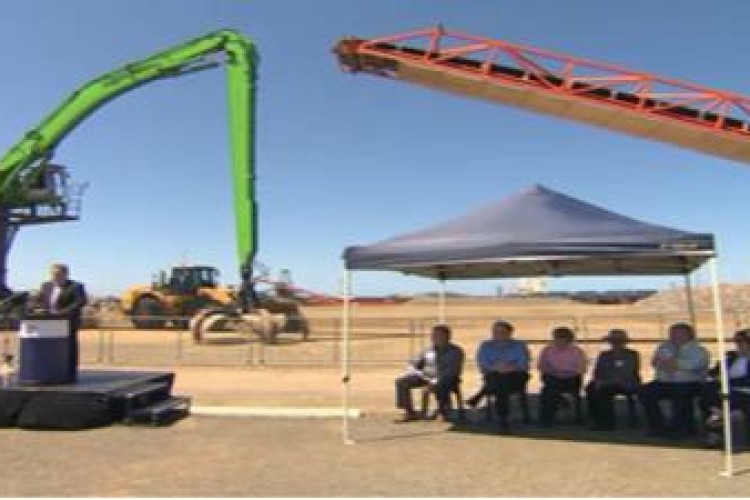 It said that this will be one of the largest single intakes of adult apprentices in Australia's history and that the company will work closely with the federal government's National Apprenticeships Program (NAP) to deliver the opportunities.
"This innovative program is a win-win and we are pleased to be part of it," said  Bechtel's managing director in Australia, Andy Greig. "It will help meet the demand for skilled labour and give adult workers with uncompleted apprenticeships, or those working in allied industries without a trade qualification, the chance to complete an apprenticeship in a reduced amount of time."
Under the adult apprenticeship programme, experienced workers will have their existing skills recognised. They will be given the opportunity to complete the competencies required to get a full trade qualification in 18 months instead of the traditional four years.

"We have been working closely with other industries to support Premier Anna Bligh's jobs push in Queensland, and we have been pleased to get involved with this innovative Commonwealth-driven scheme," he added. "For us, the initiative is very closely linked with Premier Bligh's "Jobs for the Regions" program, and I am pleased to say that recruits will be sourced from all around Queensland as well as other parts of Australia."
NAP program director Alan Sparks said recruitment of the adult apprentices for Bechtel would begin immediately through a series of advertisements focusing on seven trades: electrical fitter mechanics, dual trade electrical/instrumentation, metal fabrication boiler maker welders, metal fabrication pipe fitters, mechanical fitters, and carpentry formworkers.
Likely candidates will include:
people who have partly completed an apprenticeship;
permanent Australian residents with overseas qualifications not yet recognised in Australia;
former members of the defence forces with aligned skills;
people with other related trade qualifications; and
trades assistants from the construction and engineering trades.
Got a story? Email news@theconstructionindex.co.uk