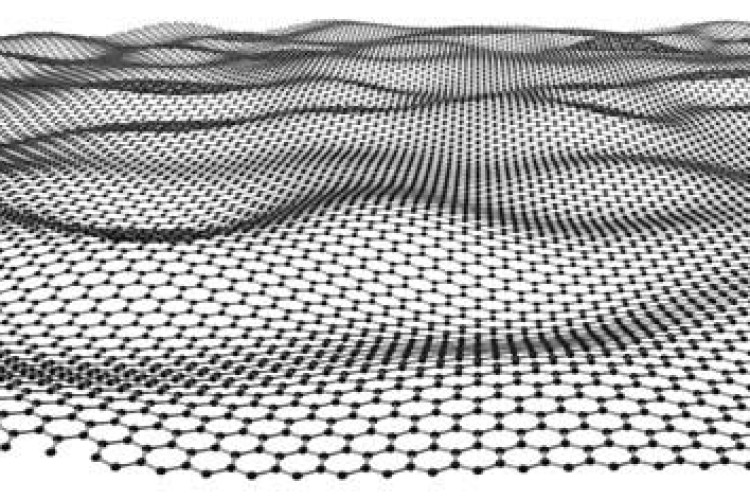 The university has called for contractors to express their interest in the £31m contract to build the National Graphene Institute.
A £1.5m enabling works contract is scheduled to start in the first quarter 2013. The £30m main build should finish in the third quarter of 2014.
Graphene has been proclaimed the world's thinnest material and is reputedly 200 times stronger than structural steel. A carbon allotrope, it was discovered at the University of Manchester in 2004 by Professor Andre Geim and Professor Konstantin Novoselov, who were awarded the 2010 Nobel Prize for Physics.
Professor Andre Geim said: "Creating a National Graphene institute here at The University of Manchester would allow our world-class scientists and researchers to further explore the limitless potential of graphene.
"To have such a facility here is a testament to the expertise at the University and will offer fantastic opportunities for Manchester researchers to work closely with industry and business."
For further details about bidding for the contract, see our Contract Leads section.
Got a story? Email news@theconstructionindex.co.uk