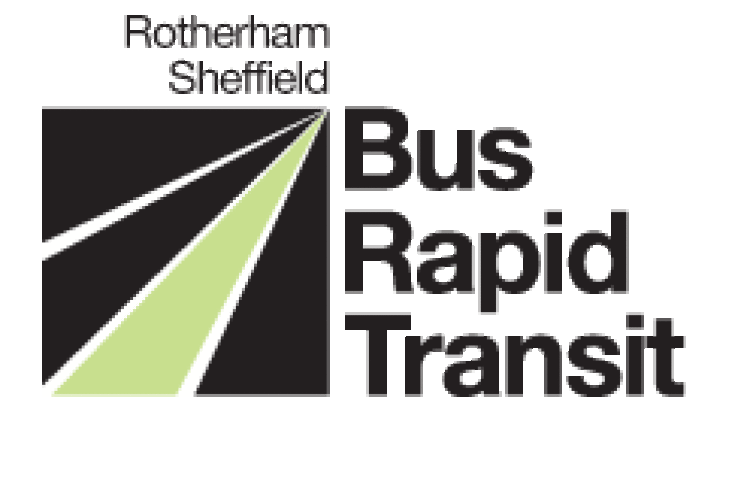 Sheffield City Council has today published a contract notice calling for contractors to bid for the Tinsley Link on the scheme's Northern Route.
The Tinsley Link is a new connection linking Meadowhall Way in Sheffield and Sheffield Road in Rotherham to help traffic avoid congestion at junction 34 South of the M1. It will also increase capacity on the road network and support regeneration, creating more jobs and housing in the area.
The £24m contract comprises the construction of a new roadway, pavements and kerbs, substantial earthworks, two bridges, traffic signals, junction works and various other works.
It also includes the design and construction of a substantial piled reinforced earth embankment and also traffic management.
For details of how to bid, see our Contract Leads section.
In March 2010 a funding bid for BRT North was submitted to the Department for Transport (DfT). Late that same year, the coalition government announced that all transport schemes would be reassessed to determine if they could be funded before 2015. Further details about BRT North were then submitted to the DfT for consideration in January 2011. These details have been assessed and BRT North is now included alongside a number of other projects bidding for government funding. South Yorkshire Passenger Transport Executive (SYPTE), working in partnership with the councils from Rotherham and Sheffield, is currently preparing a "best and final bid" to the DfT.
SYPTE has so far failed to get government funding for the BRT South section and investigating others sources of funding.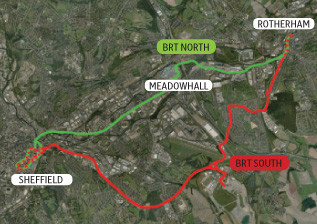 Got a story? Email news@theconstructionindex.co.uk