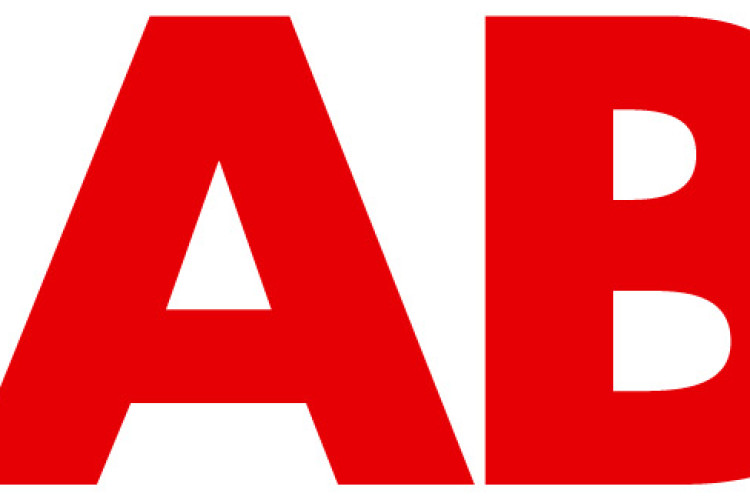 Non-operating effects pushed the six-month earnings before interest, taxes, depreciation, and amortisation (EBITDA) down from €197.18m (£156m) to €16.14m (£12.8m). This meant a loss of €166.72m (£132m) in earnings before interest and tax (EBIT).
The company reported output volume slightly (-2%) lower than in the six-month comparison period. However, the order backlog was €15,124.13m  - 2% up on last year - thanks to major orders in Italy and Germany.
In July, the company had disclosed a downward revision of its outlook for the full-year 2012, citing reasons including delays of public authorities in Central and Eastern Europe in dealing with claims, the cautious valuation of some construction projects and the ruinous price war in the raw materials business.
"If we want to manage the future, we will have to create the best possible conditions for doing so. Things will certainly become more difficult than we have been accustomed to. The challenge will be to position the group in such a way that we have the decisive competitive advantage, that we belong to the ones who prosper – this is what I see as my task", said Hans Peter Haselsteiner, CEO of Strabag.


The Strabag Group's output volume in the first half of 2012 fell by 2% to €6,036.18m. The largest reduction was registered in Poland due to the end of the construction boom in that country. For some time a clear trend has been developing toward a reduction of the output volume in the transportation Infrastructures segment with simultaneous growth in the other segments. The consolidated group revenue amounted to €5,701.12m, down 4% relative to the previous year. In the second quarter, a decline of the revenue was registered by 5% to €3,508.46m.
The drop in EBITDA was due above all to non-operating effects in the second quarter. The unusually high other operating expenses include, among other things, damage compensation expenses in the amount of €43m related to the ruling by an arbitral tribunal regarding the failed acquisition of the Cemex activities in Hungary and Austria – a ruling which Strabag has appealed – as well as noteworthy transfers of losses by consortia. The EBITDA was further burdened by a loss of associates resulting from the inclusion of an equity investment in a cement company in Central and Eastern Europe.
On 25 July, Strabag SE published ad hoc an update of its outlook for the full year 2012. The management board of Strabag SE now believes that the target of €300m for the 2012 earnings before interest and taxes (EBIT), which had previously been classified as "more than ambitious", could be reached only by about two thirds.
Got a story? Email news@theconstructionindex.co.uk