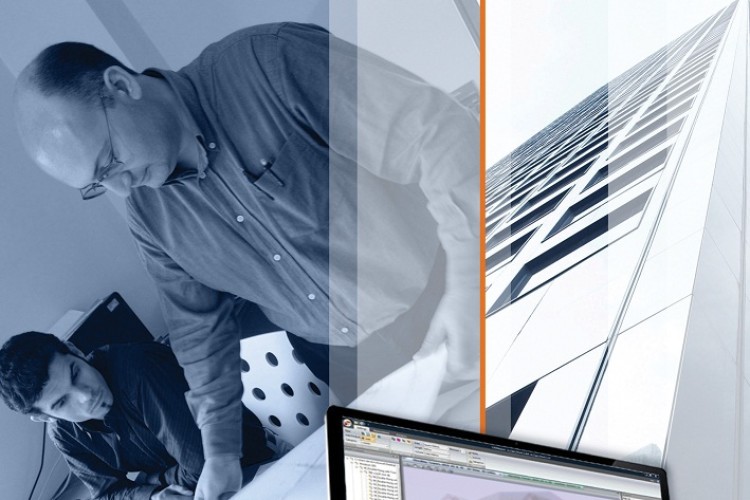 As such it combines direct and interactive access to BIMs with a powerful set of measurement and scheduling tools.
Throughout its development, Causeway has worked closely with major construction consultants Davis Langdon to ensure that BIMMeasure builds on the success of CADMeasure – already used extensively throughout their business - to deliver the required functionality and efficiency gains as we see an increasing number of project teams adopt BIM over more conventional 2D and 3D CAD.
"BIMMeasure is the first tool created especially for cost consultants to enable them, with no specialist skills, to access all of the information that the BIM makes it possible to capture," observed Erland Rendall, Head of Thought Leadership (Global) at Davis Langdon, an AECOM Company. "It also enables us to operate with the levels of speed and efficiency that designers are now able to operate at by using that design technology," he continued.
The BIMMeasure concept arose in response to the growing use of BIM by designers and recognition that cost consultants could find themselves left out of the 'information loop'.

"Once the BIM has been created, designers have more time to think about the options and can change things very quickly. If the cost consultants cannot respond to these options just as quickly, they can get behind on the curve and miss out on the opportunity to add value at the time when key decisions are made.  We are actually setting out our ambition to provide our advice in real-time, as and when changes are made to the model," Erland Rendall added.
In addressing these challenges, the development team identified a number of key criteria. For example, it was clear that the interface with the BIM needed to be as simple as possible while delivering all of the features required by cost consultants. It also needed to ensure automatic and dynamic updates, so that any changes made to the model would percolate through to other programs used by cost consultants in Causeway's CATO suite.
In addition, this interface needed to provide high visibility of what is being analysed and scheduled, with the ability to access and interrogate rich information within the model in a number of ways.
The result is a single software package that can deal with a wide range of formats, from 2D, 3D and PDF drawings through to fully detailed object models and brings cost consultants closer to the BIM and increases their ability to add value during the early design stages of a project.
Got a story? Email news@theconstructionindex.co.uk