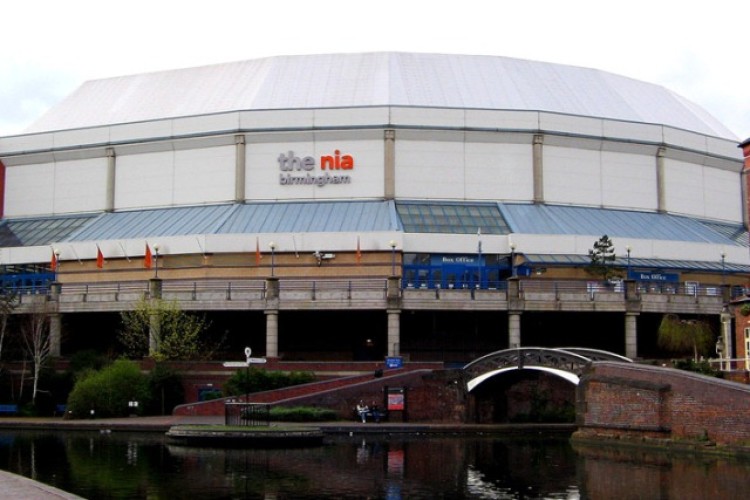 The NIA is billed as one of the busiest large scale indoor sporting and entertainment venues in Europe. The multi-purpose venue boasts the only lateral moving rigging mother grid in the UK, allowing the capacity to stretch from 4,523 to 14,410 when accommodating all arena seats and floor space.
The National Exhibition Centre Ltd, owner of the venue, has published a contract notice in the EU Official Journal calling for contractors to bid for the design and build refurbishment work.
For further details, see our Contract Leads section.
Got a story? Email news@theconstructionindex.co.uk