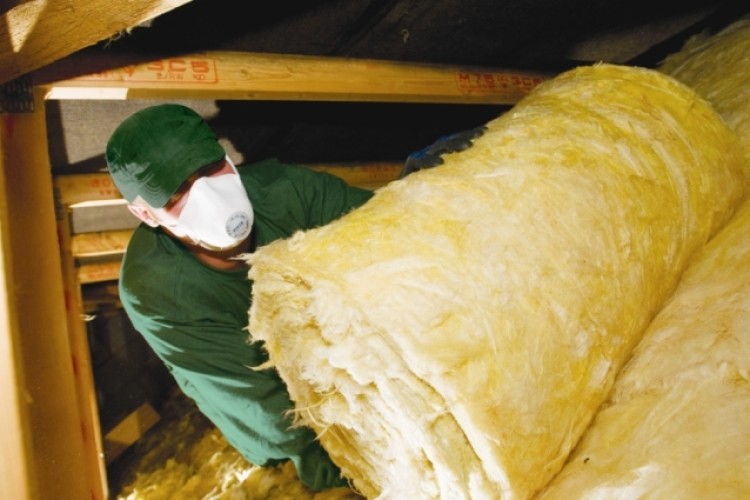 Under the BES scheme, Carillion will work with Birmingham City Council as its exclusive delivery partner to improve the energy and carbon efficiency of up to 60,000 households across the city, together with schools and other non-domestic council properties.  The scheme aims to give households affordable ways of improving their properties by fitting energy efficiency measures, such as insulation and new boilers, under the government's Green Deal. 
The eight-year contract is estimated to be worth up to £600m initially, with the potential to be extended to the wider West Midlands area under a framework agreement worth up to £1.5bn over eight years.  
With the contract now finalised, Carillion is recruiting locally-based energy assessors tol evaluate properties and provide advice on the improvements they require.  Carillion chief executive Richard Howson said: "Birmingham Energy Savers is a genuinely ground-breaking scheme and we are delighted to have agreed this contract with Birmingham City Council.  We believe that in order to reach its full potential, the programme must fully engage with the community and this is why the next stage will focus on recruiting local people and businesses to deliver the scheme.
"By engaging with our supply chain partners, particularly local small and medium-sized businesses and social enterprises, we can deliver service solutions that create jobs and offer training and development opportunities to support the economic and social development of the communities in which we operate."
Got a story? Email news@theconstructionindex.co.uk