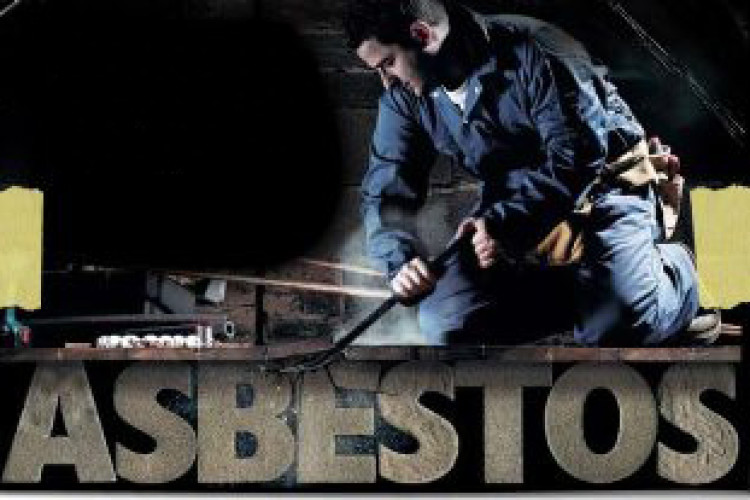 Knowle-based Solihull Supplies Ltd, was contracted by the council to refurbish the reception area at William Cowper Community Primary School, Newtown, Birmingham.
Solihull Supplies then subcontracted another firm to remove ceiling tiles at the school without carrying out a proper risk assessment.
Birmingham Magistrates' Court heard that on 24 July 2009 two workers from the firm, which cannot be named as legal proceedings are still ongoing, were tasked with stripping out tiles from seven rooms being refurbished.
However, a Health and Safety Executive (HSE) investigation found that the tiles contained brown asbestos and the work lasted several hours, exposing both workers and the school caretaker to asbestos. Also, instead of a cleaner with a specialised filter, an ordinary vacuum cleaner was used that would have spread fibres into the air.
HSE told the court that the subcontracted firm did not have a licence to do asbestos work, had no knowledge of how to deal with asbestos, and had given its employees no training in dealing with it.

Birmingham City Council pleaded guilty to breaching Sections 2(1) and 3(1) of the Health and Safety at Work etc Act 1974. It was fined £5,000 and ordered to pay £1,091 costs.
Solihull Supplies Ltd, of Lodge Road, Knowle, Solihull, pleaded guilty to breaching Regulation 6(1)(a) of the Control of Asbestos Regulations 2006. It was fined £1,750 and ordered to pay £1,091 costs.
HSE principal inspector Jo Anderson said after the hearing: "Because of the failing of the council and the firms involved, three people now have to live with the knowledge they may become ill from lung disease in the future.
"The long term health risks associated with exposure to asbestos dust are well known and it is simply unacceptable for incidents such as this to still be taking place.
"This was an entirely preventable incident which could have been avoided if those involved had assessed the situation properly and taken the necessary precautions."
Got a story? Email news@theconstructionindex.co.uk