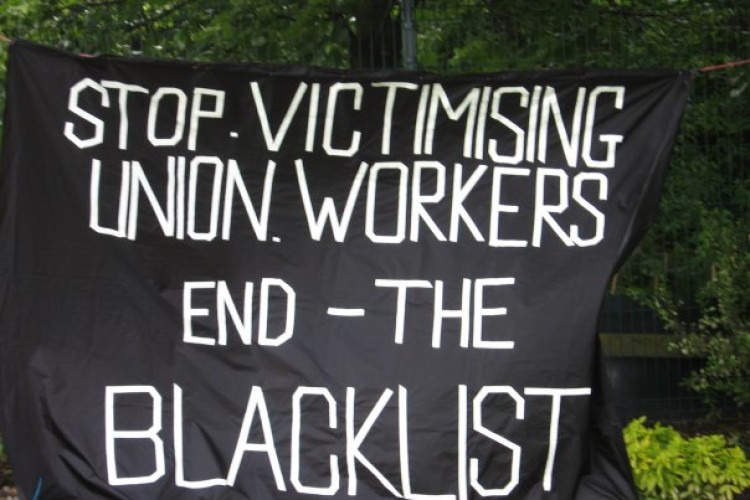 Ian Kerr, chief officer of the Consulting Association., confirmed to MPs today (27 November) that his organisation was involved in blacklisting on the Olympics.
Mr Kerr stated that "Robert McAlpine, Balfour Beatty and possibly Skanska" were involved in running blacklisting checks on construction workers applying for work on the Olympics.
Ucatt general secretary Steve Murphy said after the hearing: "When Ucatt gave evidence to the select committee we revealed that taxpayers money which should have been spent on building the Olympics was spent on blacklisting. Ian Kerr has revealed more major companies involved in Olympic blacklisting."
Mr Kerr also drew light on the information supplied by the police and the security forces in the blacklisting of trade unionists. He confirmed that this information was supplied to the Consulting Association by the main contacts at the construction companies involved in blacklisting.
Mr Murphy added: "There is an urgent need for a public inquiry into the blacklisting scandal. Kerr has cast some light about how information from the police and security forces was obtained and used for blacklisting, but we need the full information, so that blacklisted workers can receive justice."
Got a story? Email news@theconstructionindex.co.uk