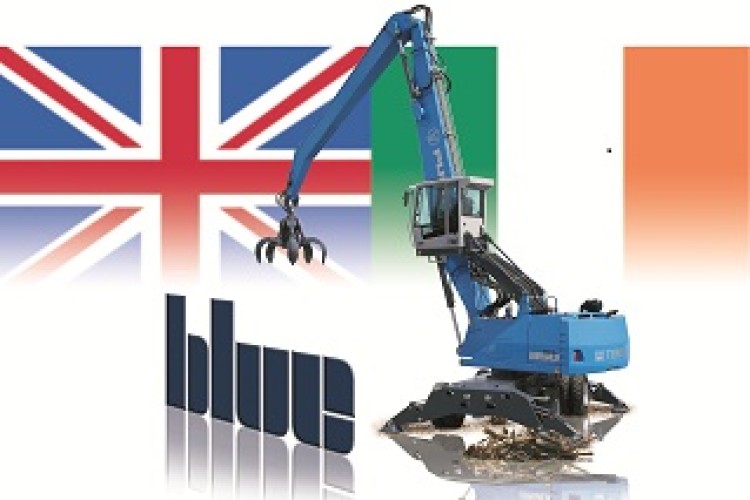 "The Terex Fuchs material handling machines are perfect to integrate into the wide variety of products and services offered by Blue Group for the recycling industry," said Ron de Vries, managing director of Terex Fuchs. "We look forward to expanding our presence together with the Blue Group in the UK recycling market."
Blue Group will take over the staff and Bristol premises of Hydrex, and will continue to operate the Hydrex Portishead office as the base for the Terex Fuchs dealership.
Existing staff will be integrated with Blue's offices in Warrington, London, Bristol and Stirling.
Blue Group provides a range of waste handling machines, including shredding, composting, screening and crushing equipment. It has announced plans to expand into metal recycling and port handling.
Brian Maxwell, director of Blue Group, said: "It has been our long term growth strategy to add a materials handler to our existing portfolio of exclusive brands, and we are thrilled to have secured the dealership of our number one choice in Terex Fuchs."
Got a story? Email news@theconstructionindex.co.uk