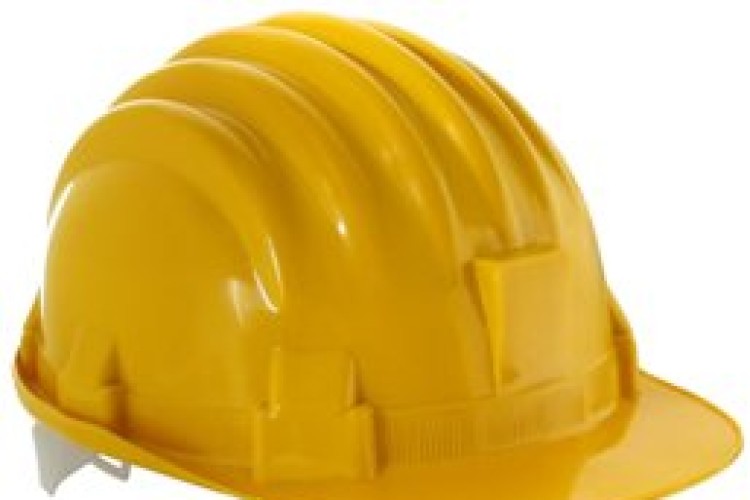 They started the year predicting a 3.6% decline in industry output for 2012. In April they decided that actually it would not be quite so bad and revised their forecast to a fall of less than 3%. Now they are saying that it will be a 4.5% fall.
And with a 1.3% decline to come in 2013, the next two years will see £10bn of construction activity just disappear.
This is according to the latest Construction Industry Forecasts published by the Construction Products Association (CPA). 
A fall in output this year was always predated because of deep cuts in public spending. Adjustment to the forecasts was made necessary because of the inability of the private sector to take up the slack and lead recovery.
Private sector construction output is now expected to experience virtually no growth over the next two years.
However, once recovery starts in 2014 (just ahead of the next general election) there will be a rapid rise in activity, the CPA says, and growth is expected to remain buoyant for the foreseeable future thereafter as another boom begins.

But until then construction is likely to have a significant drag on the UK economy as a whole, despite numerous government initiatives, which to date have had little impact in reinvigorating the economy, the CPA says.
CPA economics director Noble Francis said: "Between now and 2014, total construction is expected to lose £10 billion as public sector construction activity falls away sharply.  Although this has been expected for some time following the government's deficit reduction plan announcements, the hoped for recovery in the private sector, which was expected to offset these falls, has not materialised. 
"Although the medium term prospects are more encouraging, if government is serious about lifting the economy out of recession quickly, it needs to ensure that it focuses clearly on public and private investment, rather than a series of announcements and initiatives that lead to very little activity."
Key findings in the forecasts include:
Construction output to fall 4.5% in 2012 and 1.3% in 2013
Housing starts to fall 3% in 2012.  The 3% rise expected in private housing is offset by a 23% fall in public housing
Green Deal to have little effect on private housing repair, maintenance and improvement
Commercial offices construction to fall 2% in 2012
Rail construction to rise 55% in just three years
Energy construction to rise 115% by 2016
Got a story? Email news@theconstructionindex.co.uk