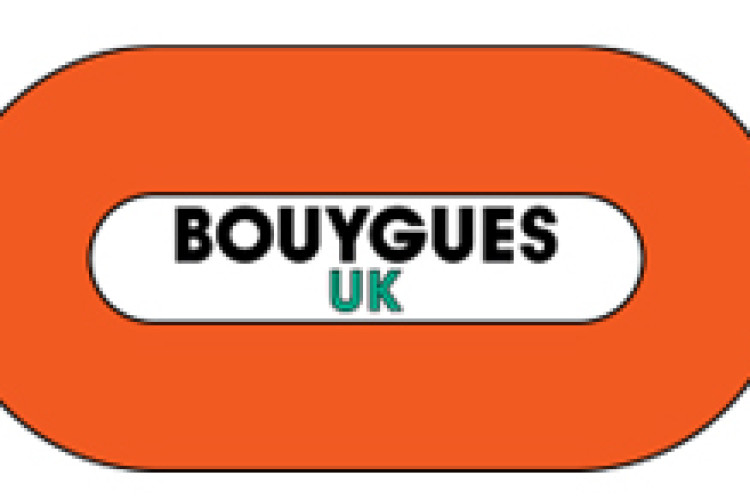 The fund has a dedicated portfolio of purpose-built private rented sector development sites in London and southeast of England.
Institutional investors have previously not been readily able to access the private rented sector because it has been too fragmented. The Bouygues & Grainger Fund aims to offer them the scale they require.
The development sites are expected to provide more than 1,000 residential assets on completion. The assets will be developed and built by Bouygues in phases over three and a half years, with construction expected to begin in Q1 2012 and the first units expected to complete in Q4 2013.
Bouygues will manage the investment and construction process, while Grainger will manage operations after completion, including property management, lettings, facility management, and fund and asset management.
The fund benefits from an exclusive pipeline of projects developed by Bouygues Development. It offers investors the opportunity to acquire the sites at cost, which will enable the fund to deliver superior returns, the companies say.

The fund has been created with an eight year life, with an option to extend it by up to three years. Bouygues and Grainger will co-invest into the fund upfront, and seek additional equity investment from institutional investors, totalling up to £150m. 
The Bouygues & Grainger Fund is primarily designed to capitalise on the appetite of UK and overseas investors to put long term money directly into residential property in London and the southeast.
Grainger executive property director Nick Jopling said: "The new partnership with Bouygues to set up the Bouygues & Grainger Fund and deliver new private rental buildings by 2013 represents a very exciting opportunity for Grainger. Although the Fund is at a very early stage this represents a significant milestone in the evolution of the UK residential property sector and today's announcement is a major step toward creating a large scale, attractive and accessible private rented sector in the UK, for both investors and tenants alike."
Bouygues Development chairman Madani Sow said: "The alliance between Bouygues and Grainger is a great achievement and demonstrates to the UK residential market our willingness to establish the private rented sector as a new asset class that will address the huge housing demand in the country. Together we cover the full spectrum of expertise required by the financial institutions and we are glad to announce that some projects are already available for the Bouygues & Grainger Fund."
Got a story? Email news@theconstructionindex.co.uk