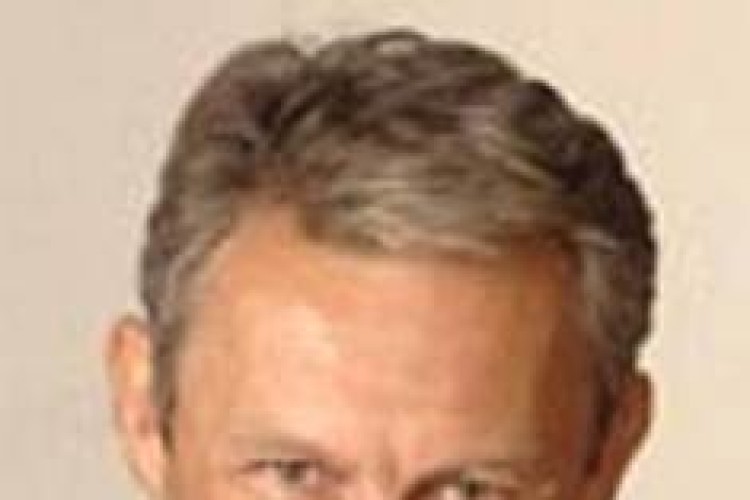 Bouygues Construction subsidiary Bouygues Bâtiment International took a 51% stake in the Leadbitter group in December 2010 from Dutch parent Heijmans NV. Leadbitter management, led by founder and chief executive, Bob Rendell, kept 49%, valued at £19m at the time. Under the deal, it was agreed that Bouygues would take full ownership within four years.
Mr Rendell said: "I am delighted that we have completed this transaction and placed the ownership of the Leadbitter Group within such a financially robust and forward-thinking construction business. This provides the staff of Leadbitter with a very exciting and secure future and will allow us to drive the group forward as part of a wider operating platform in the UK."
Bouygues said that the directors of the Leadbitter Group would retain 'important operational roles' within the business.
The Leadbitter Group, which consists of Leadbitter and Denne, employs 700 people and recorded a turnover of £428m in 2011, up from £340m in 2010. With headquarters close to Oxford, the company specialises in construction, particularly in the housing sector, and operates across south England and south Wales.

With Bouygues UK, Warings, Thomas Vale, Bouygues Development, Leadbitter and Denne,
Bouygues Construction's presence in the UK now includes numerous companies specialising in all types of building including schools, housing, healthcare, tunnels and civil works, as well as building services and maintenance and concessions.
Olivier-Marie Racine, deputy CEO of Bouygues Construction and chairman of Bouygues Bâtiment International, said: "Thanks to the talent and commitment of Bob Rendell and his management team, Leadbitter is a solid and well-managed company with an established reputation and robust client base. Acquiring 100% of the company is a great reflection of the company's successful integration into the Bouygues group."
Madani Sow, chairman of Bouygues UK, Warings and Bouygues Development, added: "Leadbitter is an important addition to Bouygues in the UK, providing us with valuable access to sectors and geographies that complement our existing offering. It's fantastic to have reached this key milestone in the development of our UK expansion programme."
Got a story? Email news@theconstructionindex.co.uk